By clicking this button, you certify that you have read and agree to Terms of service
Free multiplayer 3D sex game
Create your 3D avatar, find, flirt and be naughty with other real people. Yareel is user friendly!
Yareel gameplay
Are you ready to get some fun?

Play for free
By clicking this button, you certify that you have read and agree to Terms of service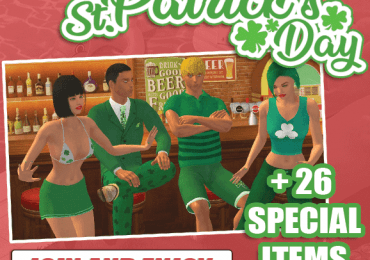 Cute, green and limited edition – special St. Patrick items are available. +26 special items Have more love, more fun and more sex with Yareel.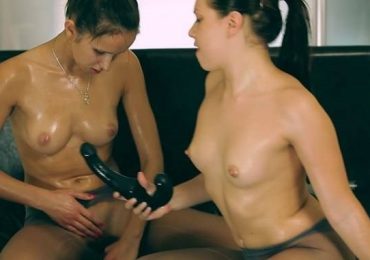 Did you feel lonely without news and updates from us? This time it is not an update for the game (the developers don't have much time to make it so quickly). But this is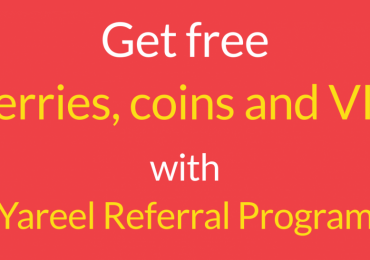 Yareel Referral Program Invite your friends to join Yareel — and get coins, berries or even VIP. What I get?– When your friend sign up Yareel — you get 500 coins– Each time your friend