Free multiplayer 3D sex game
Create your 3D avatar, find, flirt and be naughty with other real people. Yareel is user friendly!
Yareel gameplay
Are you ready to get some fun?
Play for free
By clicking this button, you certify that you have read and agree to Terms of service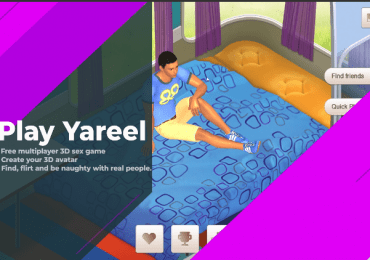 Our friends over at WetPussyGames.com have done an introductory walkthrough, as well as a video playthrough of Yareel. So if you are brand new to Yareel, or not sure how to started, be sure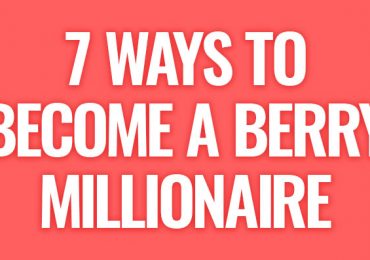 You often ask us how to attract referrals, by this article we will show you how it can be done in several ways. Invite friends Create a Yareel fan group in a social network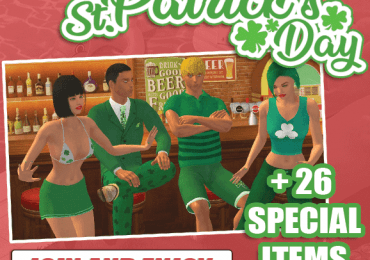 Cute, green and limited edition – special St. Patrick items are available. +26 special items Have more love, more fun and more sex with Yareel.