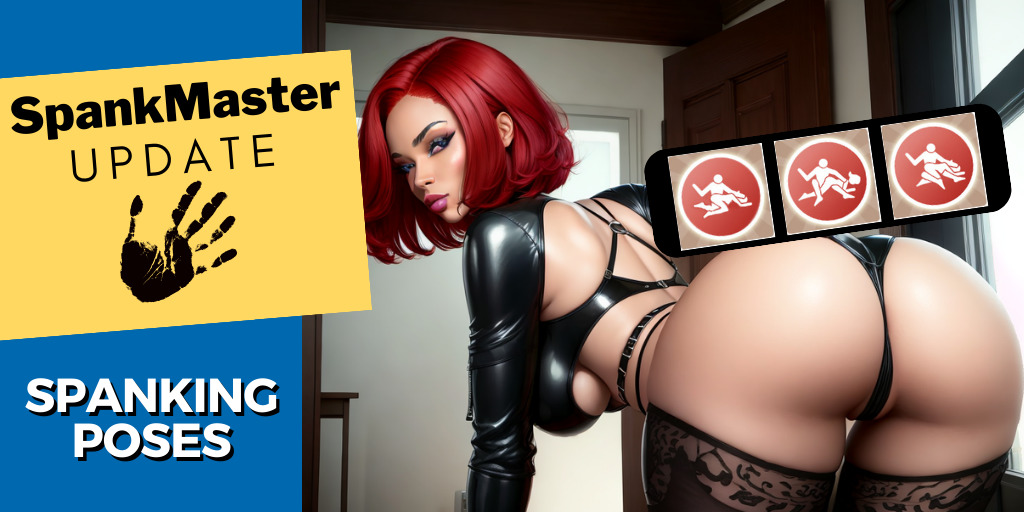 Before this update, we were seriously lacking some spanking action, but now you can unleash your wildest fantasies without taking off your lingerie. How's that for some hot gameplay?
Get ready to take your in-game experiences to a whole new level because we're introducing THREE sizzling spanking poses that'll leave you craving for more!

We've also got some stylish new stockings making their debut – red with a lace top for a touch of elegance and torn black for those daring grunge or sultry looks. Your style, your rules!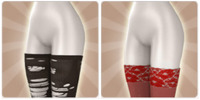 And last but definitely not least, we're giving you the freedom to wear a harness with your underwear.
Don't wait, dive into the spanking sensation now and experience "SpankMaster" like never before!