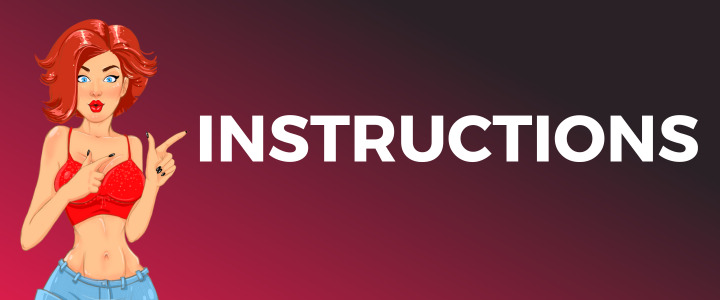 1. Tap Download on the Android Chrome notification message at the bottom of the screen.

2. Tap Open on your notification message.

3. Open settings to allow installation.


5. Check the checkbox and tap OK.
We are not dangerous. It's just that Google is trying in this way to deprive you of the ability to install applications that are not approved by them. This is not a danger, but just a bit of censorship by the monopolists.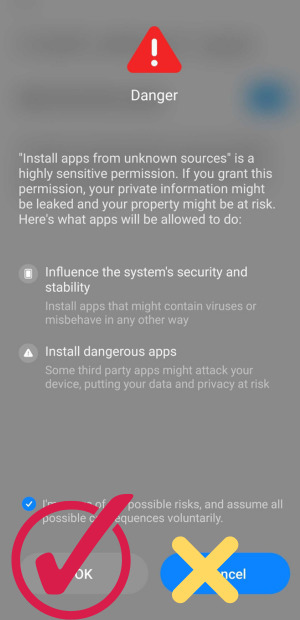 7. And when the installation is complete, open the game.

8. Turn on the notification so you don't miss messages from new friends and invitations to play.

If you have any installation problems, feel free to contact support.