Testimonials

"It has all of the best features that avatar games have, but free and with lots of kinky sex. You can meet up with real living and breathing people and have some naughty cybersex with them while your avatars go at it. It's a unique concept that has been executed pretty damn well. You should try it out."

"Everyone will be able to join the fantasy universe of Yareel 3D, the place beloved by many fans of flirting and dirty talk, which became an embodiment of hot fantasies, expanding the audience of thousands of real users from around the world."

"The Yareel developers deserve a round of applause for being enthusiastic about their game. If they keep going Yareel could very well become the gold standard of multiplayer sex games."

"Yareel is the world's only multiplayer 3D sex game for Android + Desktop + Browser, combined with one of the most profitable niches – dating. Players create 3D avatars and use them for flirting, dating and sexting with other real users."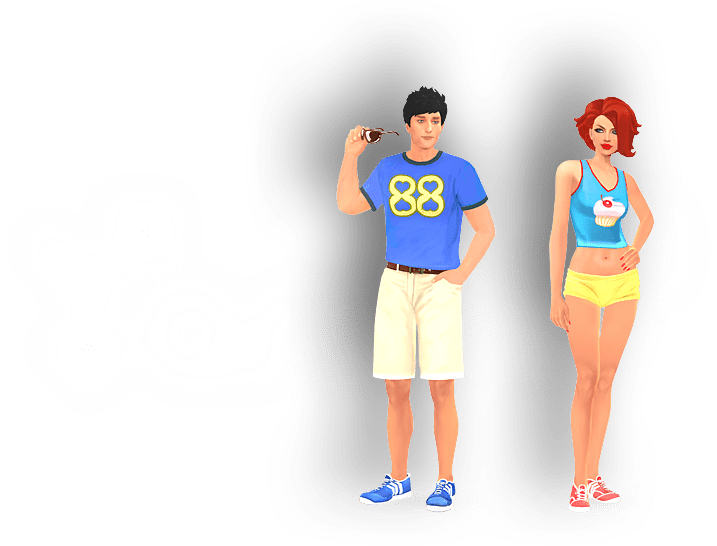 Choose your Gender
Next
By clicking this button, you certify that you have read and agree to Terms of service
Latest articles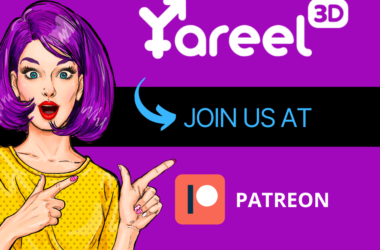 By becoming our Patron, you help us work on Yareel 2.0.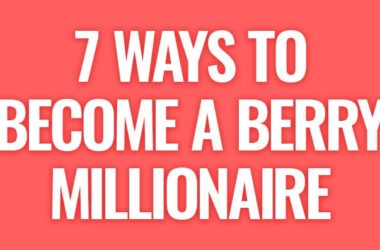 How to attract referrals and get a lot of berries for free
Learn how to become a berry millionaire in Yareel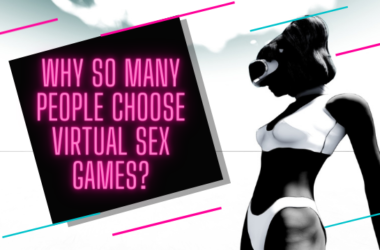 Play the best virtual sex game
Virtual sex game is more than game or porn content. Create your virtual worlds with hot 3D girls. Find out how such games help with psychological problems.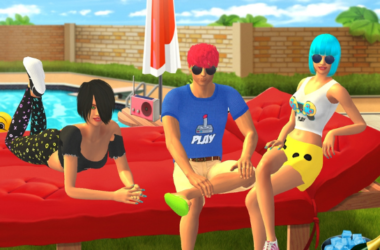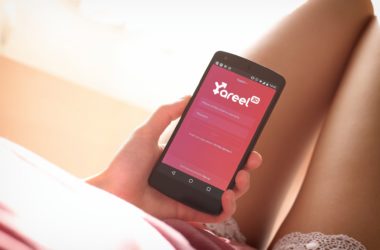 The best sex apps you should try
I decided to list the most exciting and useful sex apps and share my experience. Get the best applications for couples and dating apps for lonely persons.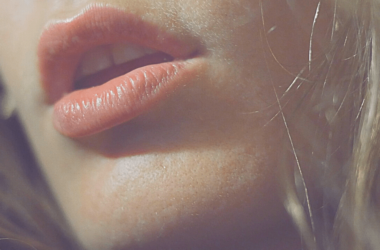 Have the best phone sex chat ever
I'll tell how to start a conversation having a phone sex chat with a person you don't know. Have the best sex call in your life and make your partner happy.