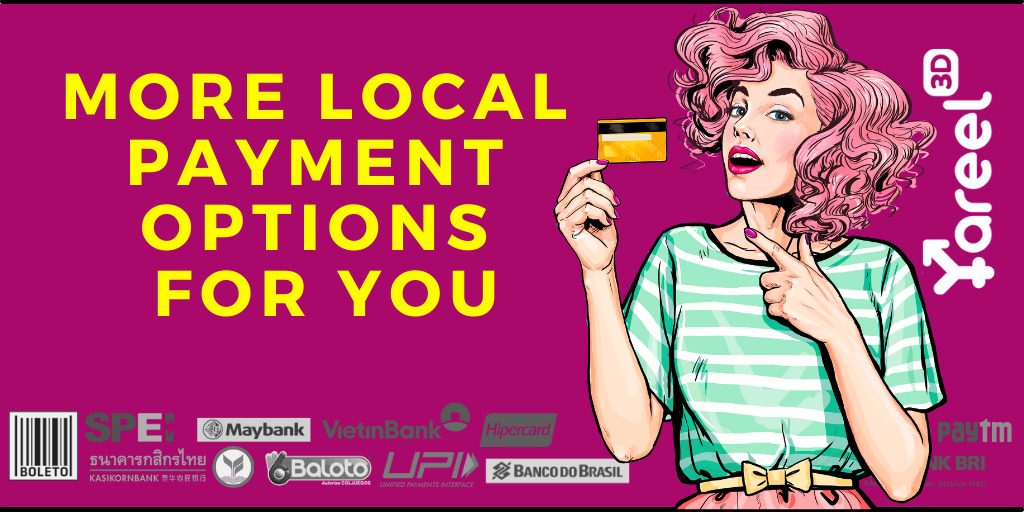 We know that in many countries credit card payments are not prevalent. Therefore, we have connected new payment methods for you. Now you can pay with a convenient local payment. New payment methods for India, Brazil, Mexico, Indonesia, Thailand, Vietnam ​and other countries. 
Now you have the choice to pay by credit card or use alternative payment methods in the payment window.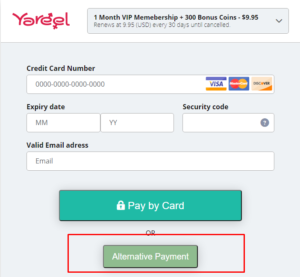 Countries and payment options
Please give us feedback on new payment options. If you have any problem, please contact to the support.