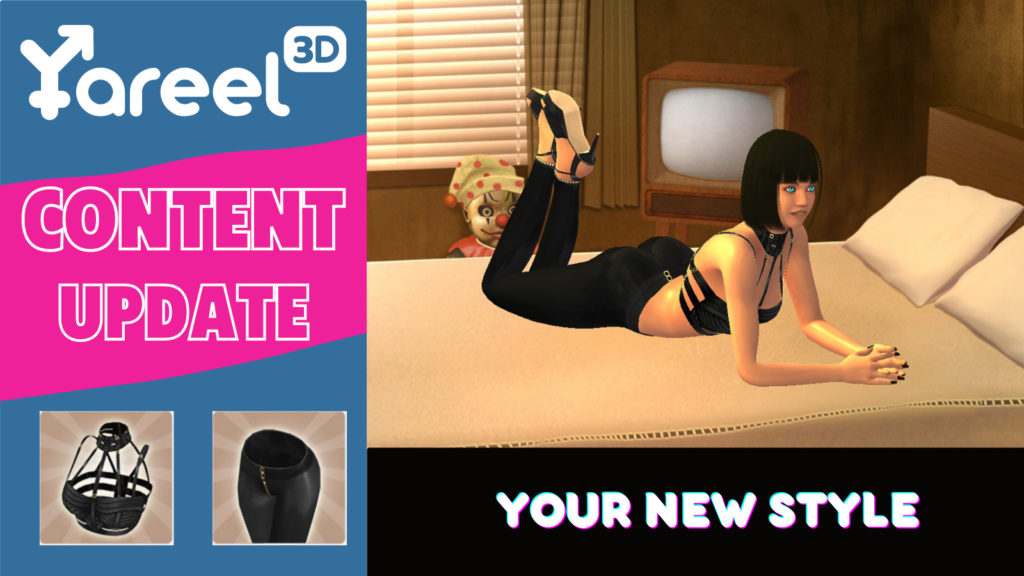 We haven't spoiled you with clothing updates in a while, but that doesn't mean we didn't want to! We're happy to let you know that we've finally opened that door to your new wardrobe. We've taken a small step that promises big opportunities in the future.
Our players have been asking us to make interesting women's sets for a long time. Beautiful women's clothing is a very important attribute both in real life and in the game space. Accentuating a woman's figure, a well-chosen style can tell a lot about the hostess, raise her self-esteem and tell about hidden sexual fantasies. 
That's why two new clothes are waiting for you in the new update: bustier + leggings. You can mix it up, because the set comes in two colours: red and black.
Show off your new clothes at the bar!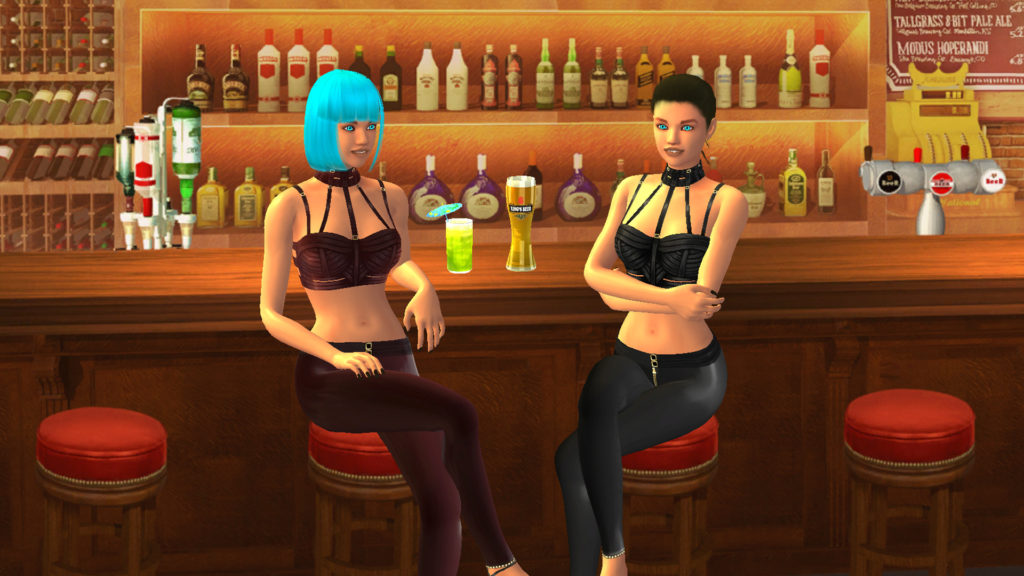 How interested are you in getting more of these items of clothing?  Or do you have your own ideas? Write in the comments.