We decided to share with you our ideas that we could implement in the game. Feedback is very important to us, so we'd love to hear from you. Leave comments below the post.
Guys love to look at girls in beautiful and sexy lingerie, so it's no surprise that the heroines of naughty films so often have sex without taking off their bra or even panties. Laces on the body add sexuality to it – this is a common rule widely used in advertising and the sex industry. Indeed, the sight of a girl in beautiful lingerie or stockings turns on much more than a naked body. Is not it? Contemplation, touching, or another manipulation of things evokes maximum sexual desire.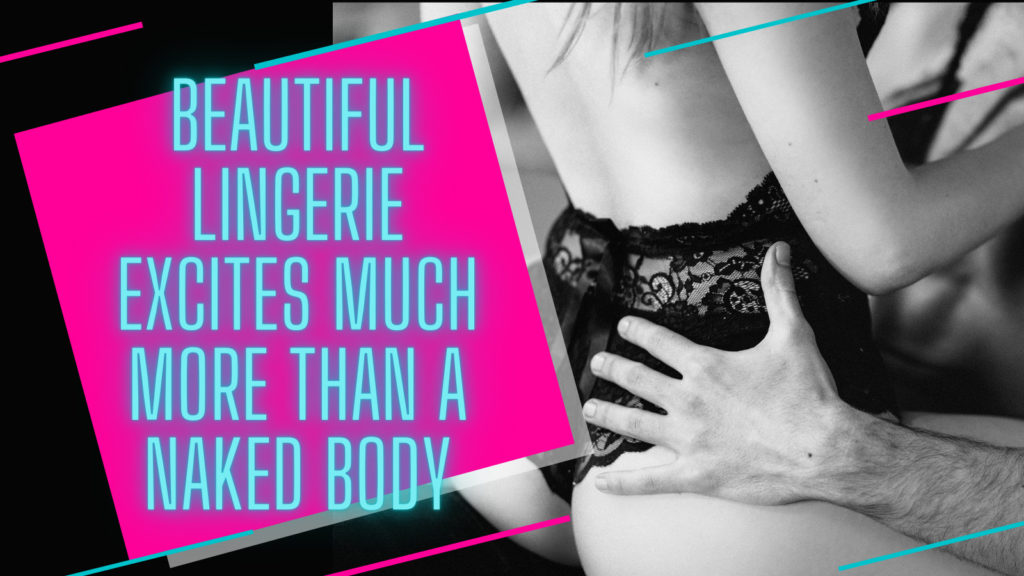 For a girl, beautiful underwear makes her feel hot, and not just aware of her attractiveness. When you understand the degree of your sexual attractiveness, it liberates and gives an incentive to surrender to pleasure as much as possible.
Also, you can emphasize your individuality with the help of lingerie, and this applies not only to real life but also to your character in the game. There are models of underwear that adjust the figure by visually changing the proportions of the body. In this way, you can lengthen the legs or add volume in the desired places.
Many partners like to touch girls in lingerie or have sex without taking it off, but only exposing the necessary parts of the body for a while. Therefore, we thought, what if we implement sex in the game with the ability to leave underwear on the character. And if you develop this idea further, then various fetish masks during sex can add more intrigue and excitement.
It is proposed to introduce three new categories of items into the game:
1. Headwear (hats, balaclavas, face scarves, BDSM masks, etc.).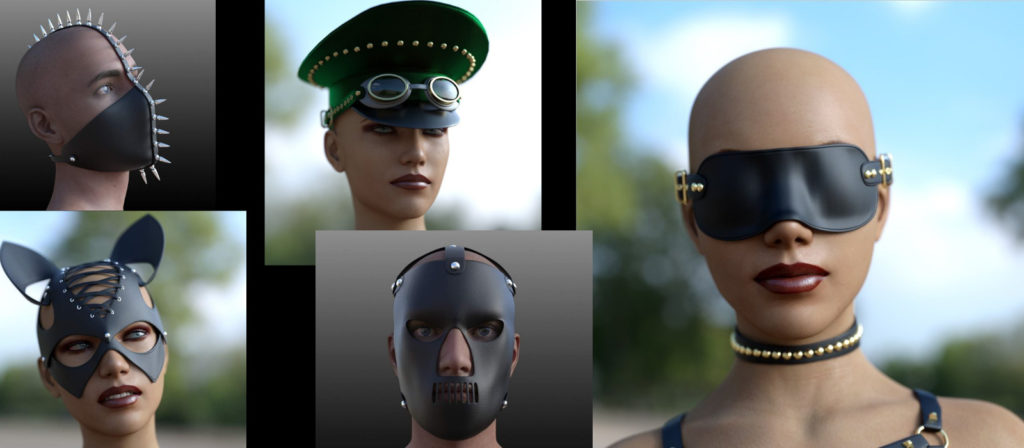 2. Top of lingerie (bra, bandeau, bustier, bralette, top, T-shirt).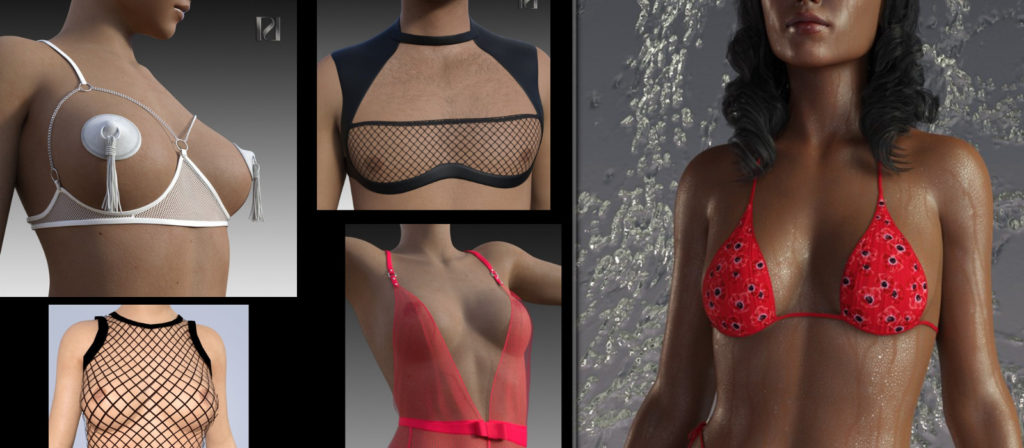 3. Bottom of lingerie (stockings, panties, thongs, garters, belt + stockings).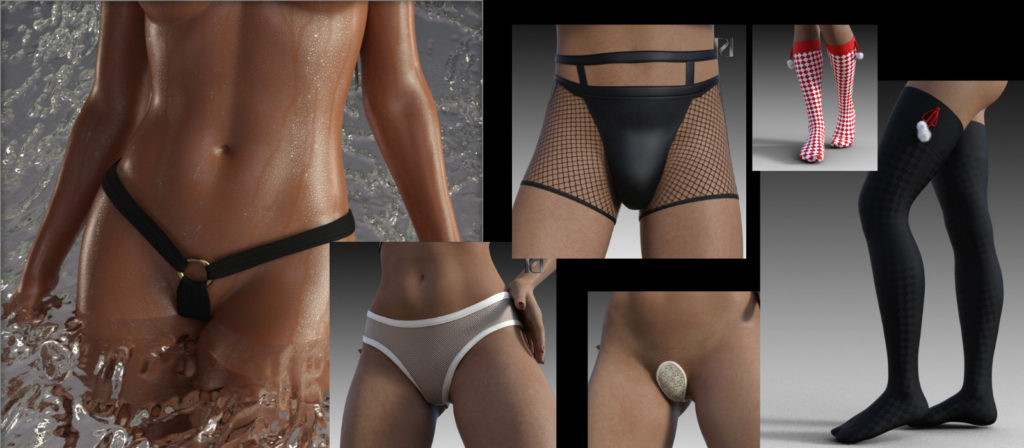 As before, when switching to the game mode, three types of objects from the categories will be automatically removed from the characters:
New types of items will remain on the character if they have not been taken off previously and can be removed during sex mode at the request of another player. You can leave your partner in only nylon stockings or in a brutal leather mask.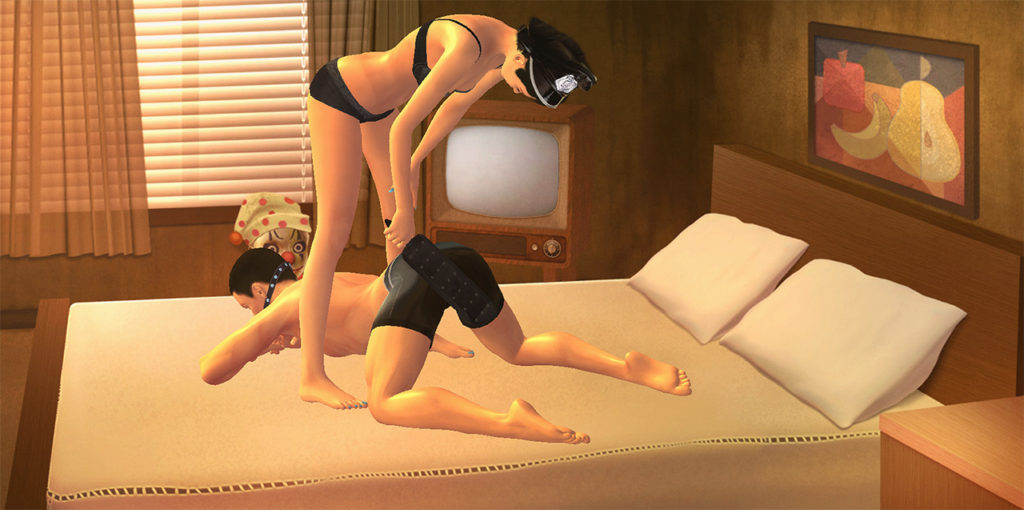 Lingerie is one of the most affordable fetish items that can be used in different ways, depending on preferences and fantasies – from BDSM to the image of a fatal beauty or a cute girl next door. Do not deny yourself anything as long as it does not harm you and other people 🙂
What kind of underwear turns you on? What would you like to see on your partner in the game? Or do you like the naked body better?
Very soon we will give our Patrons a test version of Yareel 2.0. This will be a new UI design for Android users. There will be no content changes in it yet.