We finally waited for this event! Alpha version of new Yareel Mobile released for testing. And today it is available for download for our Patrons.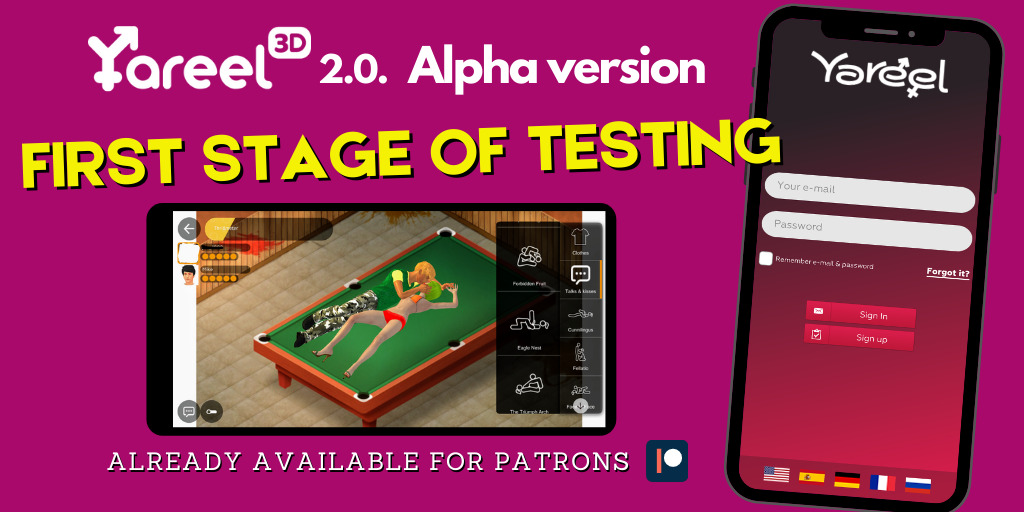 We are launching the first phase of user testing. A new version is available for our Patrons who support our team. Thank you for that. We need to know that what we are doing is needed by someone else besides us. 🙂
You can find the alpha version of the game in the latest post on Patreon. You need to download the apk and install it on your Android.
For your feedback on the new version, we have created a channel in our Discord. We have also created a channel where you can write to us about a bug in the alpha version that you found.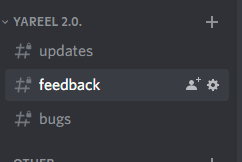 This is just the beginning, we are continuing to work on the new version and we need your help in testing and your feedback on what you like and what don't like.
We will gradually improve the alpha version and publish new updates for it. Our Patrons will also have access to them first.In the next step, the alpha version will be available to everyone.
In order not to miss this moment, stay tuned to our Discord channel.
Welcome to Yareel Mobile!