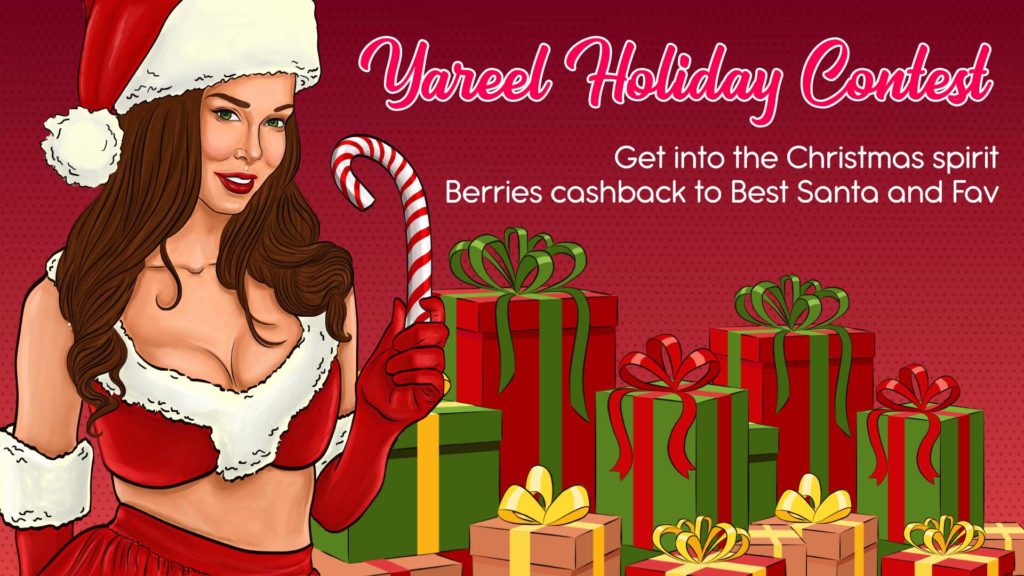 Ho-ho-ho. Who was a good girl? Who wants to get lots of presents?
This holiday season, we are announcing the contest "the Best Yareel Santa." Let's give each other gifts to keep the spirit of Christmas with us!
The rules are simple:
Who gives more gifts becomes the Best Yareel Santa.
Who receives more becomes the Yareel Santas First Fav.
1st place – 100% cashback of all berries spent on gifts*
1st place – 50% of berries from all gifts received
All the rest top 25 players also get rewarded. It's Yareel Christmas!
Contest Terms and Conditions
The date of the contest: December 24 to January 15
Announcement of results: January 16
Information is updated every 15 minutes.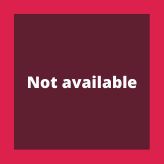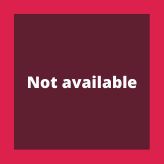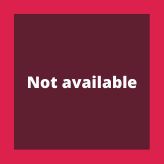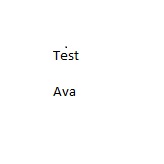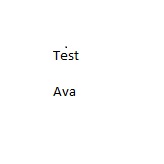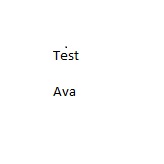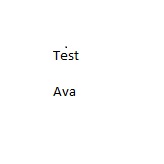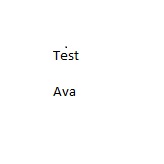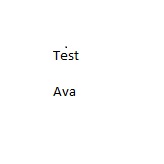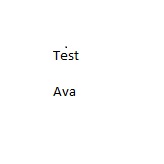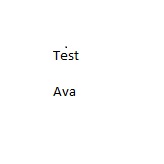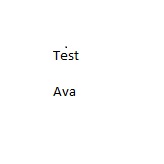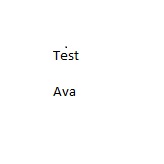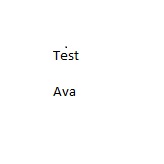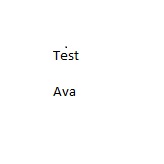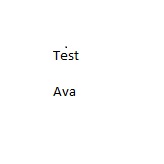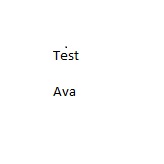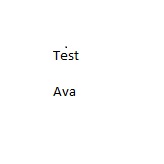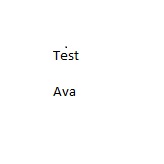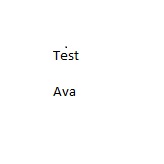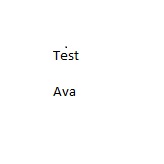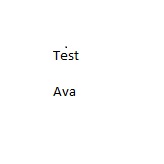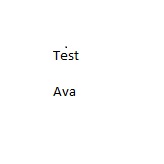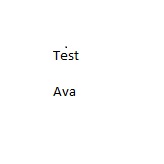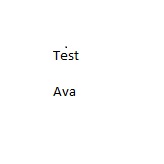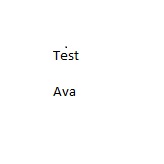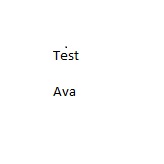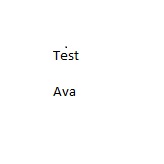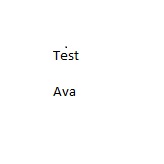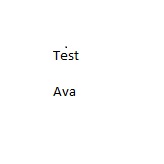 Berries received as gifts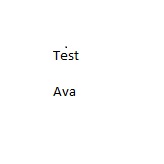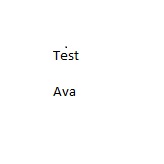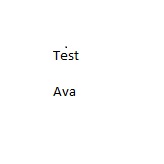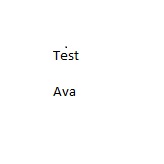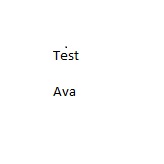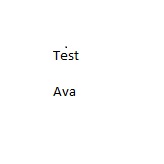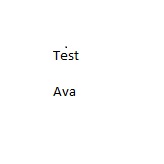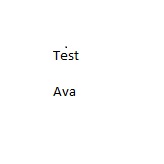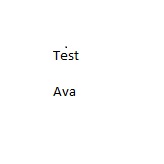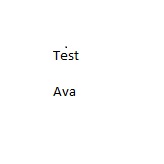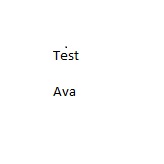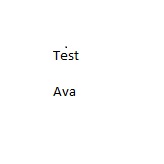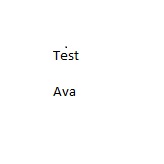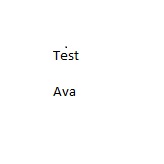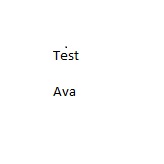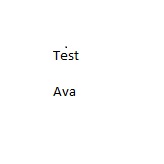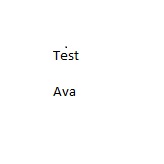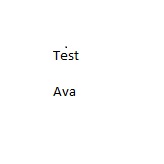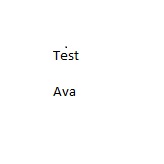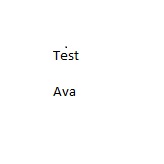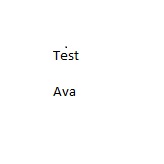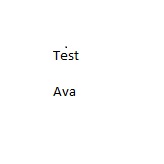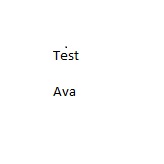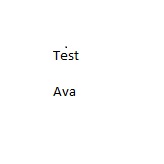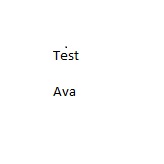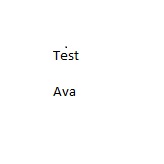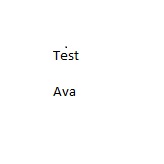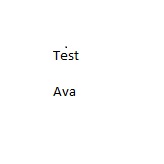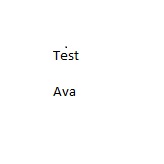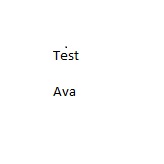 * For the first place in the Best Santa category is to make at least one berries purchase in the game during the contest period. That means to get the main prize, two conditions must be fulfilled: to spend the most berries for gifts for other players and to make at least one purchase of berries during the contest.