Because variety is the spice of your sex life. Even the hottest spark in the bedroom needs new sex positions to stoke the flames from time to time — otherwise, things get boring, fast.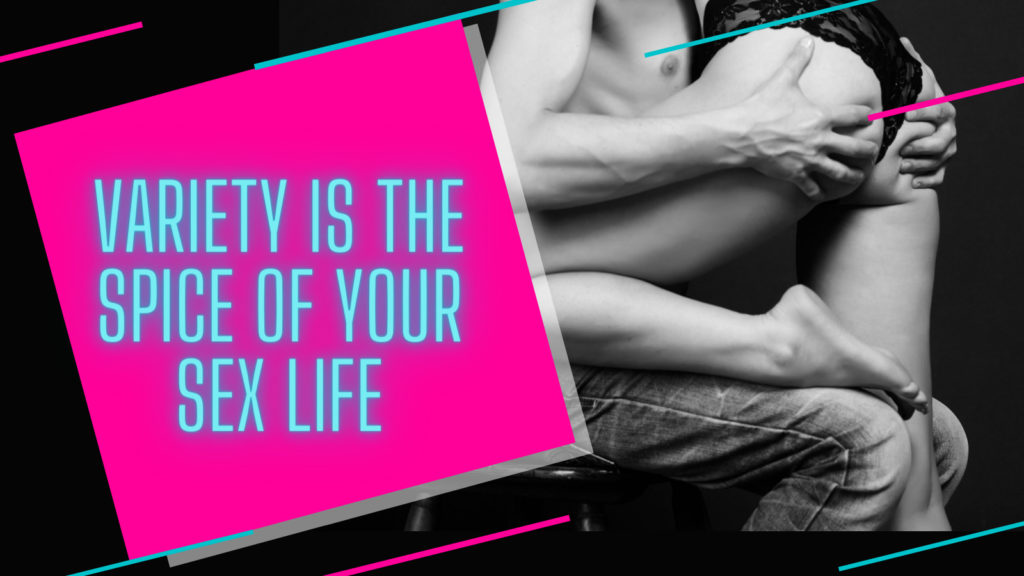 One significant challenge to intimacy is the loss of novelty in the bedroom. New sex positions will encourage you and your partner to be more vulnerable with one another in the bedroom and otherwise.
According to statistics, the average couple is limited to only two or three positions in sex. According to surveys by Men's Health magazine, the most popular sex positions include:
– Doggy style
– Cowgirl
– Missionary
If you are one of those who alternately use these three options in various combinations and at the same time are convinced that boring sex has nothing to do with a lack of variety, then we strongly recommend that you bring something new to your sex life.
Back in 1974, Alex Comfort (British scientist and physician) classified over 600 sex positions. So the choice of poses is huge.
Ah, but where to begin? How about with any of these 4 positions that'll blow you and your partner's damn minds.
Try masturbation. You can use masturbation as part of foreplay or make it a full sex play. And mutual masturbation like in a new position called Kneeling Bodyguard can add a spicy variety to your intimate life.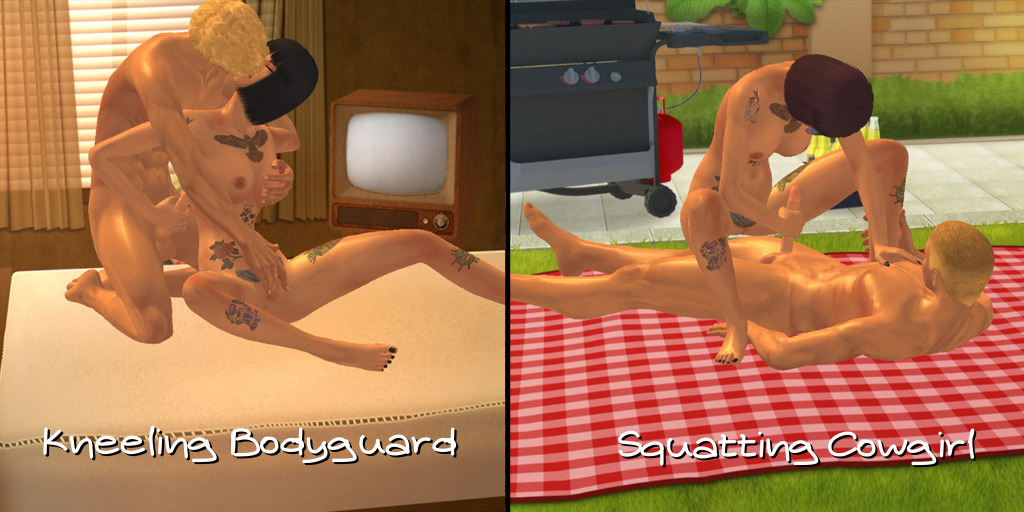 Do not forget that the female breast is an erogenous zone, but everything is not easy here, as it might seem at first glance. Some women enjoy the effect directly on the nipple. Some like it when her breasts are stroked from the side. And some do not feel anything at all in this area. So before showing off your skills, make sure which group your girlfriend belongs to.
For the first time, we have added two poses in which a man strokes his partner's breasts.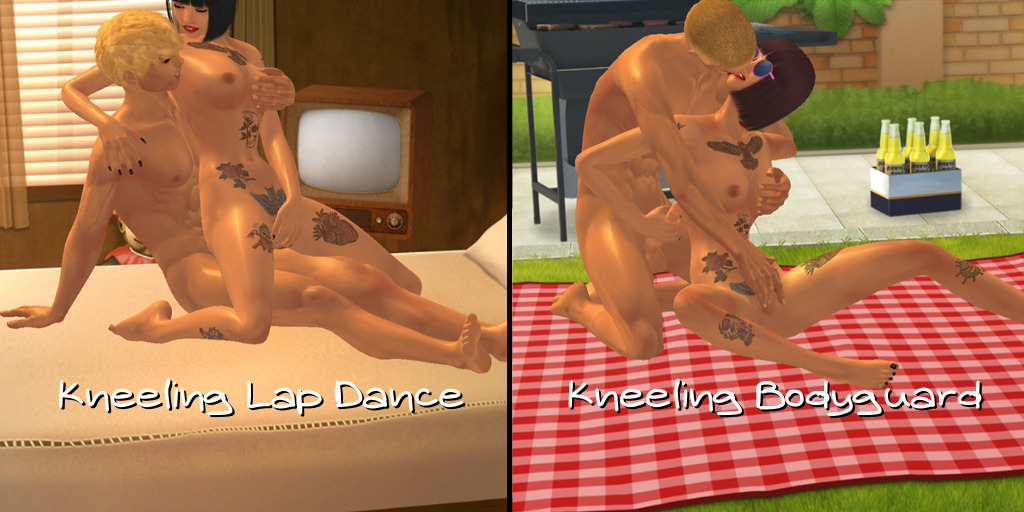 Want to try BDSM? If you are looking for no idea where to start for a beginner, then a gag is a really simple and very fun way to start your journey. Small restrictions can be a powerful erotic experience. New gagged pose for you.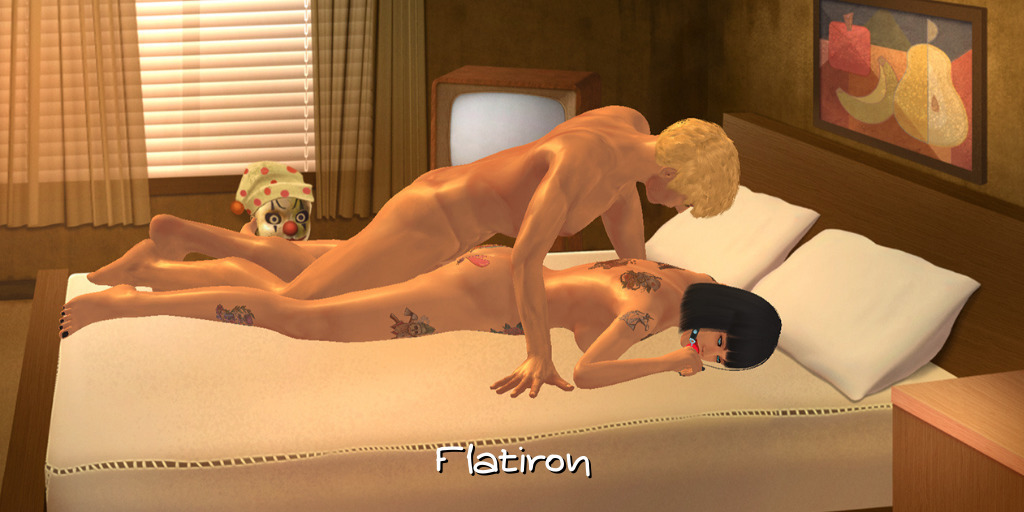 Variety in sex is the key to happy and harmonious relationships. And whether it is virtual or real sex is not so important.
All of these poses are already available in the new update of Yareel3D.
The short video of these poses:
We are waiting for you in the game.
Yareel3D is a communication platform for sex or really open-minded people.