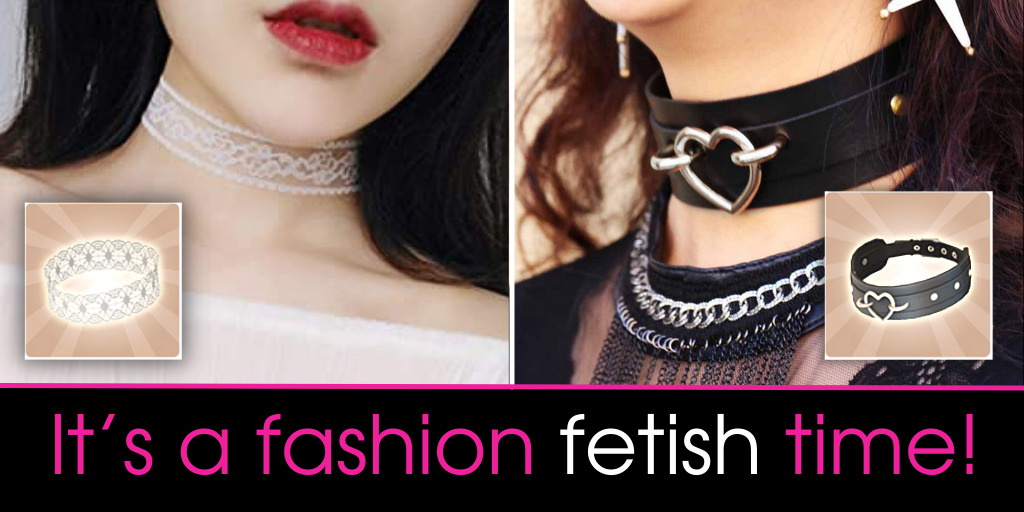 So it's a fashion update!
Yep, chokers are back with a vengeance on the runway. Try minimalist and bold vibes this season in Yareel3D.
The chokers look like some kind of fetish inspired accessories that have a special BDSM touch. Fitted to hug your neck and showcase one of the most feminine features, chokers are among the most ideal types of necklaces for accenting the sexuality.
You can go for a black leatrher style or choose yourself a white lace choker.

An outfit just doesn't feel complete without accesories, you know?
It is a fashion fetish time in Yareel3D!