According to published Pornhub statistics, the second most popular category in 2019 was the Lesbian category. One of the most popular porn sites has not yet published statistics for 2020 and 2021, but preferences are unlikely to have changed much. Why do we so like to look at the love of two women?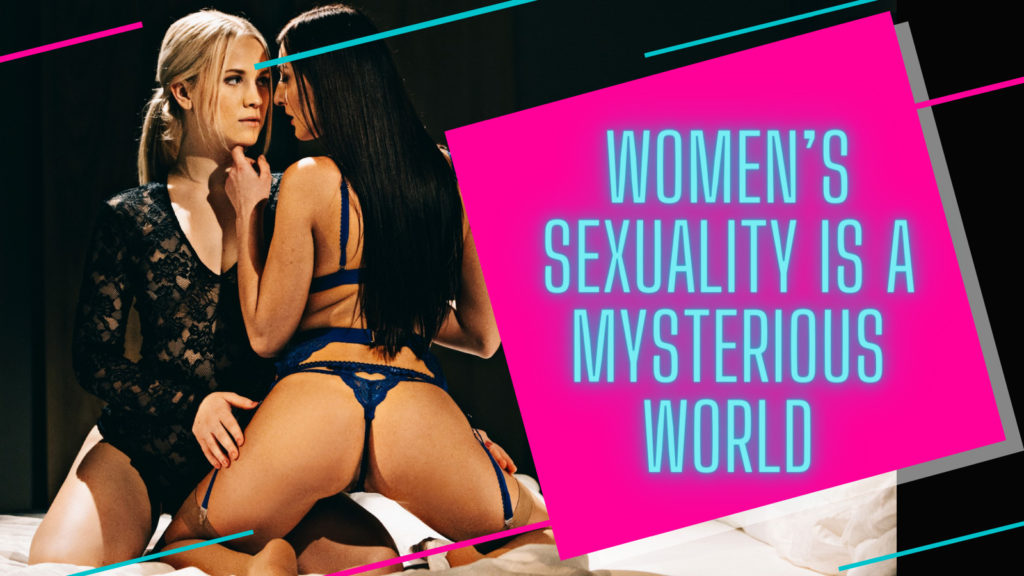 Moreover, the passion for watching porn with lesbians is not an exclusively male phenomenon as many think. Lesbian porn was the second most popular after heterosexual in the Marie Claire poll, which was attended by mostly female respondents.
Humanity's interest in female love did not arise with the advent of porn but much earlier. In the European cultural tradition, lesbian relationships have long been taboo. But from the end of the 18th century, lesbian overtones began to appear in the paintings of the artists. As long as there was some ambiguity, 19th-century European society was ready to turn a blind eye to it.
With the advent of cinema, lesbian love also appeared on the screen of cinemas. Naturally, at the beginning of the 20th century, these were small scenes. In 1930, the film "Morocco" was released with Marlene Dietrich, in which she kissed another woman on the lips. The scandalous scene was added to the scripts at the suggestion of the actress herself. Perhaps the most intimate and intense lesbian scene in cinema is the dance in Frida with Salma Hayek. The dancing itself is mesmerizing. But the chemistry between the two actresses makes this lesbian love scene so exciting. It is erotic and stylish. How can you not like this?
After the Sexual Revolution of the 1970s, the invention of the digital camera, and the development of the Internet, sexual content (porn) began to be actively distributed and produced. Variety has appeared, thanks to which niches have stood out. So we got a separate category in porn – lesbians.
So why has lesbian porn become so popular?
Why do men love lesbian porn?
A man is visually aroused more than a woman. For this, one young, seductive girl is enough. When there are two such women, rather than one, visual arousal is enhanced. Moreover, watching lesbian sex, it is easy for him to imagine himself as the third in this scene. Or to identify himself with either of the two women, imagining how he gives pleasure. In heterosexual porn, it's hard to imagine yourself in the shoes of a male actor when you know what he looks like. This interferes with the process of identifying oneself, and emotions are muted. Not everyone likes to look at another guy's cock in the frame. And classic porn has become too formulaic. It almost always starts with a blow job. So it will not be possible not to notice someone else's dick in close-up.
The men at Quora answered why they enjoy watching lesbian porn. Here's what some say about it.
Eivind
Because women are a turn on for heterosexual men almost by definition, and lesbian sex amounts to two (or more) women having sex.
It's also a fact that a threesome with two women is a common heterosexual male fantasy, and two women having sex might tie in with this fantasy
Anonymous
Heterosexual men tend to like women. They like to see them naked. Doing sexual things. More goodness in one place. Het men do not want to see men doing sexual things. Also if the women are sexual with each other, then it is less likely they will be impregnated by another mans sperm. A genetically dominant male would prefer the women in his harem to be busy with each other sexually rather than with other men who could dilute his genetic reproductivity.
Satvik Kusagur
Gals would choose beautiful gals to be with and men are kinda dogs you know. men dosent like another man to be with a beautiful woman.
Surprisingly, not all men enjoy watching lesbian porn. And some even link it to the homosexual inclinations of the man. Sorry. What?
Anonymous
Lesbian porn provides men with exposure to homosexual activity in a manner that is acceptable to them because they do not feel like they are homosexual for watching it. Many people's sexual fantasies involve activities that are considered taboo by societal standards. In the case of lesbian porn, heterosexual men are able to engage in taboo activity, even though they are not gay.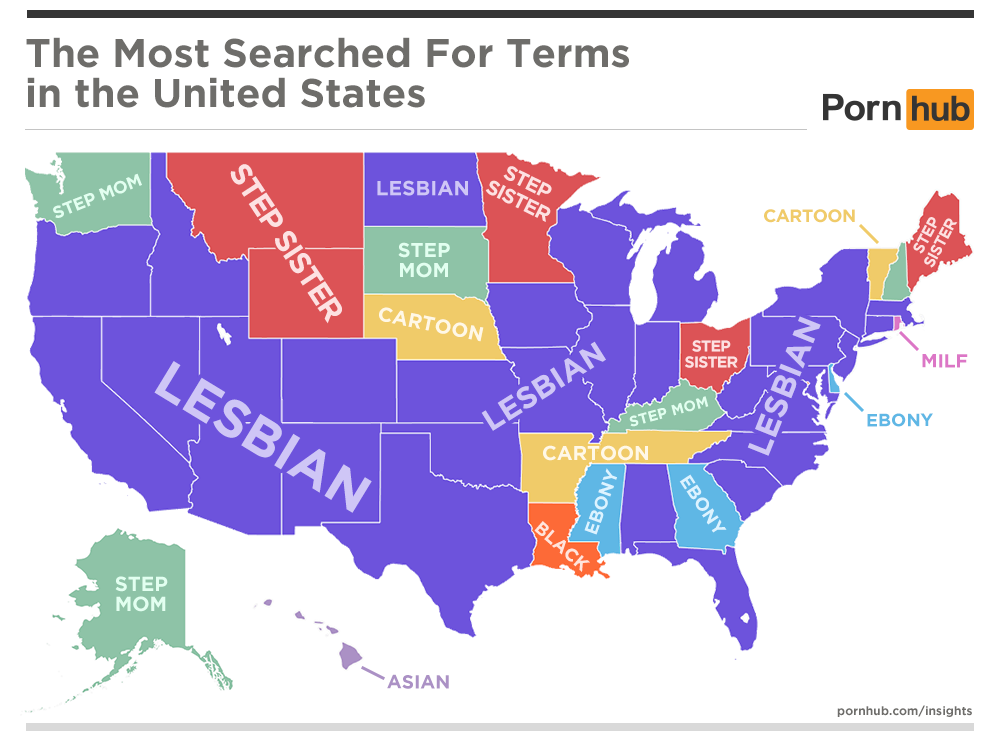 Why do girls love lesbian porn?
Classic heterosexual porn is created for men who are the main consumers of content. And what turns a woman on – sensual touch, emotional connection, and intimacy – is rare in most cases. Typical straight porn can seem a little fake and even exaggerated. Lesbian porn is more sensual and realistic than heterosexual. It also more often includes foreplay, sex toys, and clitoral stimulation, which are more conducive to female orgasm than penetration-oriented videos. The focus is on female orgasm and pleasure.
The opinions of girls from Quora:
Tiera Marie
Because even if a girl is straight, women are still just nicer to look at than men, especially naked. I'm straight, and if I had to choose between seeing a random woman or a random man naked, I would choose the woman. I don't want to see any random man naked, ever.
Jenny Applegate
I doubt you are 100 % straight despite your certainty above. If watching lesbian porn turns you on in the way you say then you clearly have some bisexual tendencies and desire… my advice: stop watching it and have a real experience, bet you have fun!!
Jenny might be right about girls enjoying watching lesbian porn because they're bisexual. Not so long ago, scientists at the University of Essex came to the conclusion that there are no completely heterosexual women. They concluded that although most women consider themselves heterosexual when it comes to what turns them on, they are either bisexual or homosexual, but never completely heterosexual. And according to the statistics of the adult game Yareel3D, 53% of female players indicate their orientation as bisexual or lesbian. This indicator differs several times from the official data. Perhaps because the players are completely anonymous and therefore open to sexual experimentation.
The results of a study by British scientists do not say that women suppress their sexual preferences, but rather an indicator that their sexuality is more multifaceted.
Women's sexuality is a completely different and mysterious world.
Regardless of gender, we get sexual arousal watching lesbian sex, like an impromptu dance of two. There are no prescriptions, roles, or scripts in it. In Yareel3D, anyone can fulfill their desires and take on roles that are not tied to gender, speculation, and stereotypes. You can throw out this tired scenario with us. Open your mind to new experiences. Ask your partner about her desires, and together try to fulfill each other's desires. You may be pleasantly surprised by the results! Yareel3D is a sex-positive community open to all new people, so we have added 5 new F + F poses so you can diversify your lesbian cybersex.