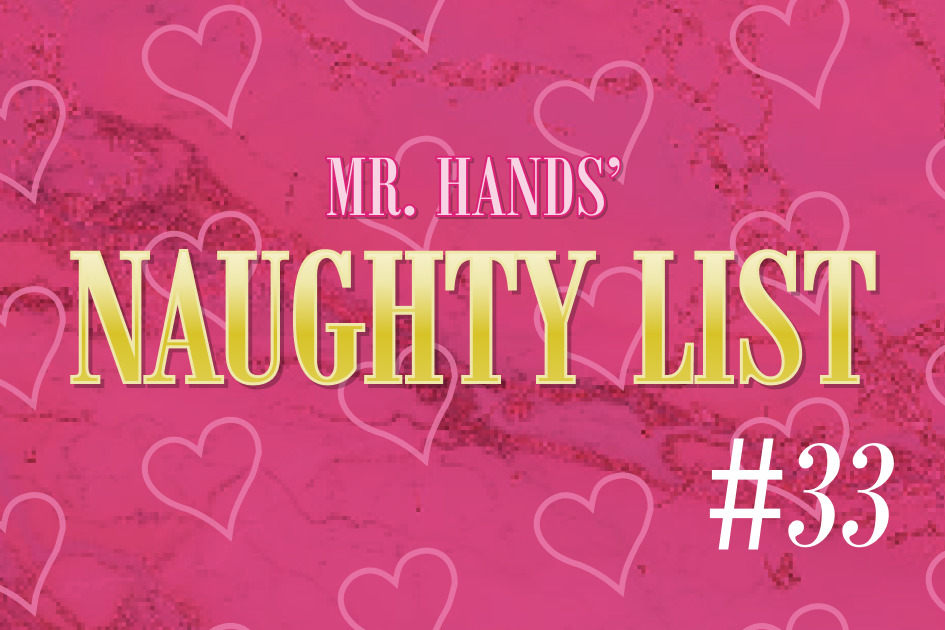 Hello, lovelies!
It's officially hot enough here that I only put on a shirt when I need to turn on my camera for a meeting. I don't think I will ever get used to Berlin's land climate. Last month it was snowing!!
But you don't want to hear me talking about the weather. You're here for games of the naughty variety! Luckily I have plenty of those to share with you. And if you enjoy my weekly summaries of adult gaming news, don't forget to subscribe!
If you're not already subscribed to my weekly newsletter, you can do so here.
Now let's get into it!
Get your queer on with Season of Pride on Steam 😎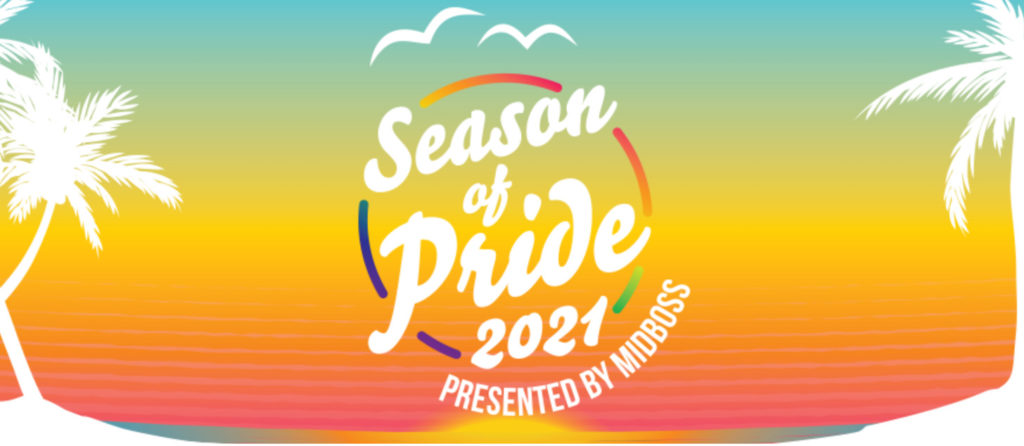 Steam has a Season of Pride sale event going on right now, presented by the good folks at Midboss. This event celebrates games that are inclusive to LGBTQIA+ people and are generally just good fun.
With categories like Cyberpunk & Sci-fi, Campy Fun, and Be Gay, Solve Crimes, there's bound to be something in there for you too! Some of my favorite games in this sale include The Red Strings Club, Tacoma, and Planet Stronghold II.
Are you planning to get anything? Let me know in the comments!
Peachleaf Valley wants to know how your eggplants grow so big 🍆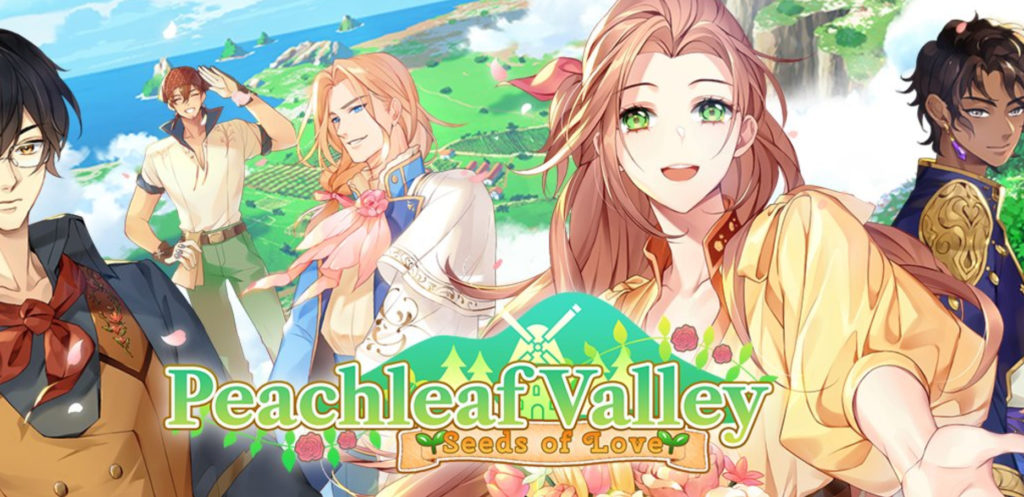 Peachleaf Valley – Seed of Love is the latest romance visual novel from Great Gretuski Studios on Kickstarter. Inspired by farming sims like Stardew Valley and Harvest Moon, this otome game has a young heroine pick up the pieces of her life after losing both her job and her home without notice.
In a spur of the moment, she decides to leave her old life behind and start fresh in the titular Peachleaf Valley. Once there, she is pursued by four eligible bachelors as she tries to figure out what to do with her life.
Peachleaf Valley has already taken Kickstarter by storm, raising double of what it was originally asking for with 27 days left to go. I think this game looks incredibly sweet and I'm excited to see where Great Gretuski Studios will take it!
Love thy trainer in this Flavor of the Week 💦
Once again Sex Positive Gaming has put out an amazing video, this time about trainer games. Annie details fourteen (!) different games in her video, most of which I had heard of, but some were new to me as well.
Trainer games are adult games where you're tasked to "train" people, usually women, to become better at sex and other activities.
Friendly to women these games are not, but I personally love how the mechanics of these games enhance the stories they're telling. A good trainer game transcends beyond the stats and has the player thinking about how their goals intersect and sometimes conflict with the characters they're training.
Needless to say that the trainer genre has been a big inspiration for the development of my own game. Up There They Love was also originally intended to be a trainer game but has since evolved into something completely different.
Do you have any favorite trainer games? Let me know in the comments!
one time i was gonna have sex with this dude after a concert and we went to shower off and i did this naked little jig and went "its time to warsh me holes" and he made me go home

— coolgirlonline (@coolgirl0nline) June 9, 2021
By this conjecture, may we assume that the reason some sapphic romances fail is because they are both folds-arm lesbians or raises-eyebrow lesbians? pic.twitter.com/r5g2tE2eEE

— *💉💉* I LIKE TO HAVE EVIL VAX (@vexwerewolf) June 9, 2021
Thanks for reading this far!
If you want to help me compile the newsletter, feel free to poke me on Twitter.
Until next time!
-Mr. Hands