Have you ever wondered how new poses are developed? And how long the process takes. Today we're going to open up that world to you, the world of making sex games. We hope you find it interesting. Write in the comments to this post what else you'd like to know about the game.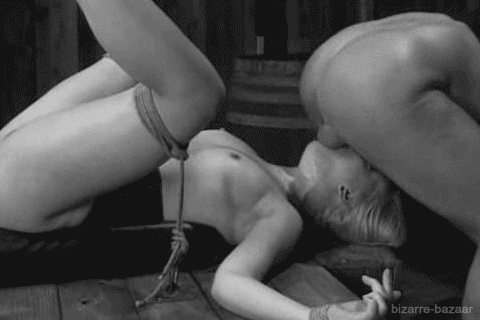 First, we determine the theme of the new poses, and in this, we are helped by your feedback. So thank you for them 🙂 (And remember, we are always open to your ideas to improve the game.) Now we are developing new BDSM poses, so we will describe the whole process by their example.
So, with the theme decided. Then we look at what poses are already in the game so as not to do similar ones. The team of artists searches for references. This process takes about a week. In our case, they looked like this:
Then there is a process of discussion and selection of poses to implement in Yareel. If we are lucky, the approval of the new poses goes quickly :). But usually, after discussing the first references, there are new ideas for poses that need to search for new references for it. The approval process for new poses can take anywhere from two weeks to a month.
In the end, three poses were chosen: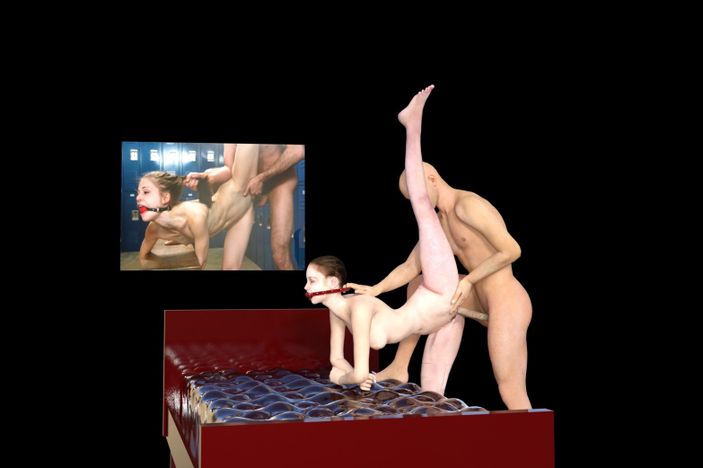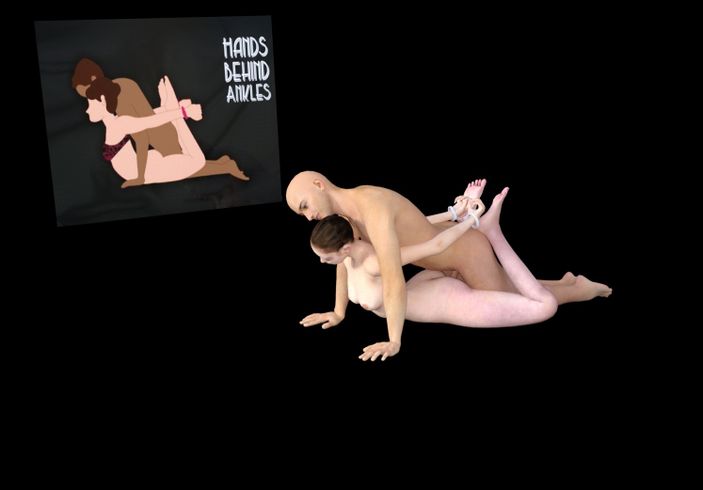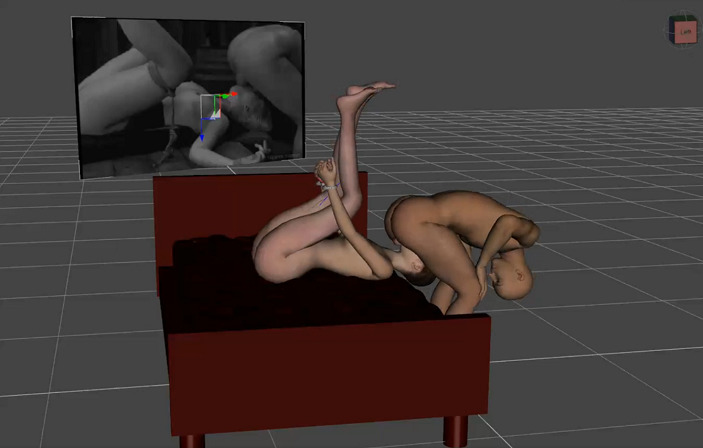 Once the poses were chosen, the animator got to work and turned the pictures into moving characters.) But even it's not easy. For each pose, we finalize and fix a few times to make the movements in the animation were as realistic as possible.
You can compare the first version of the animation and the intermediate one. The poses are still in the process of improvement.
Next, the game designer integrates the new poses into the game engine and check that they play correctly.
The whole process from idea to implementation of new poses in the game takes 1.5 to 2 months.
How these poses will look in the game, you will soon be able to see for yourselves.
Please write to us if you are interested in how the game development process is going. Should we write about it? Or what would you like to know about Yareel?
This post was published earlier on our Patreon. If you want to be the first to know about the news of the game and development, then welcome to Patreon.