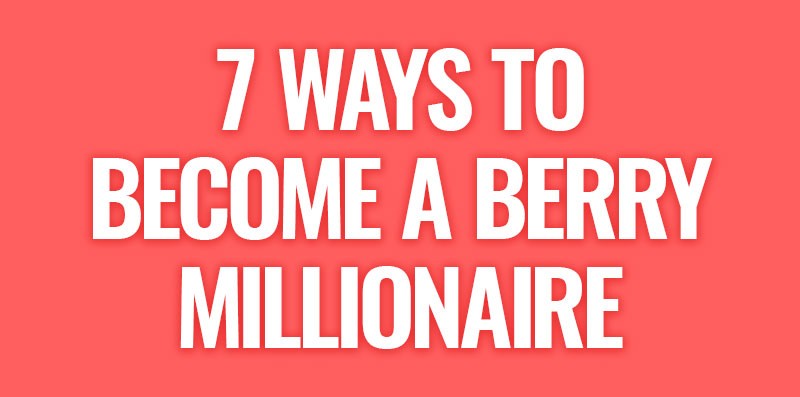 You often ask us how to attract referrals, by this article we will show you how it can be done in several ways.
Invite friends
Create a Yareel fan group in a social network
Forums
YouTube video
File sharing sites, torrents
Alternative Google Play sites
Communication in social networks
And now let's take a closer look at each of the methods
Method 1 – Invite Friends
We all have personal profiles on social networks, so send your promotional link to your friends in all social networks in which you are registered. Also do not forget that getting acquainted with a new girlfriend or boyfriend in real life, you can always invite him into the game, because the game does not oblige you to anything but it can help you to understand her / his sexual preferences
Method 2 – Create a fan group in a social network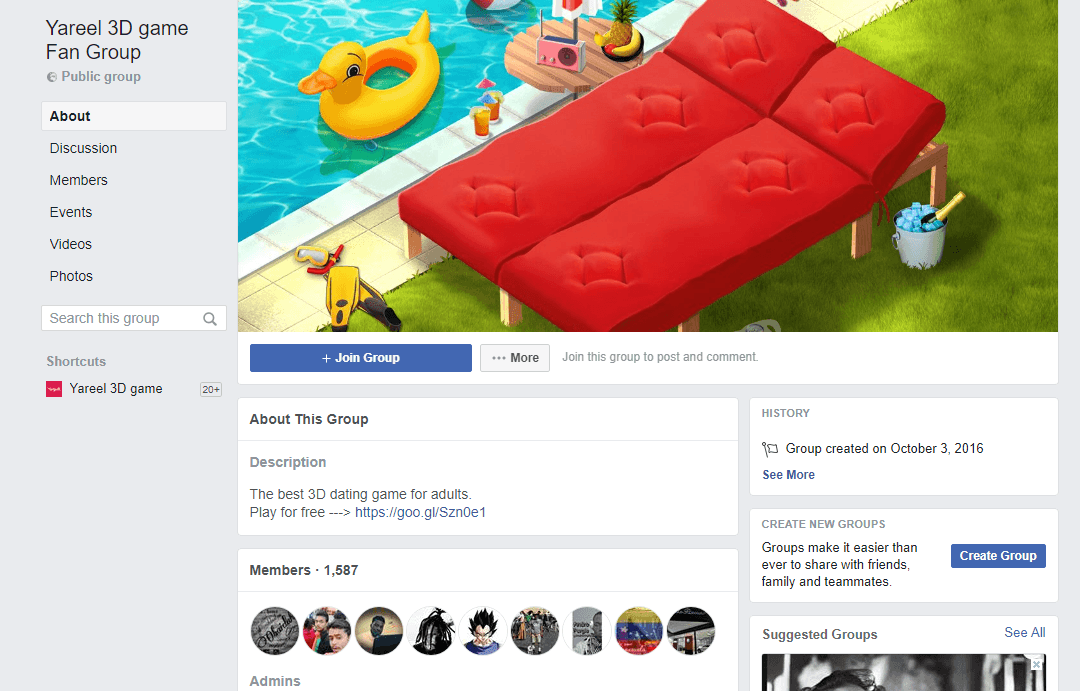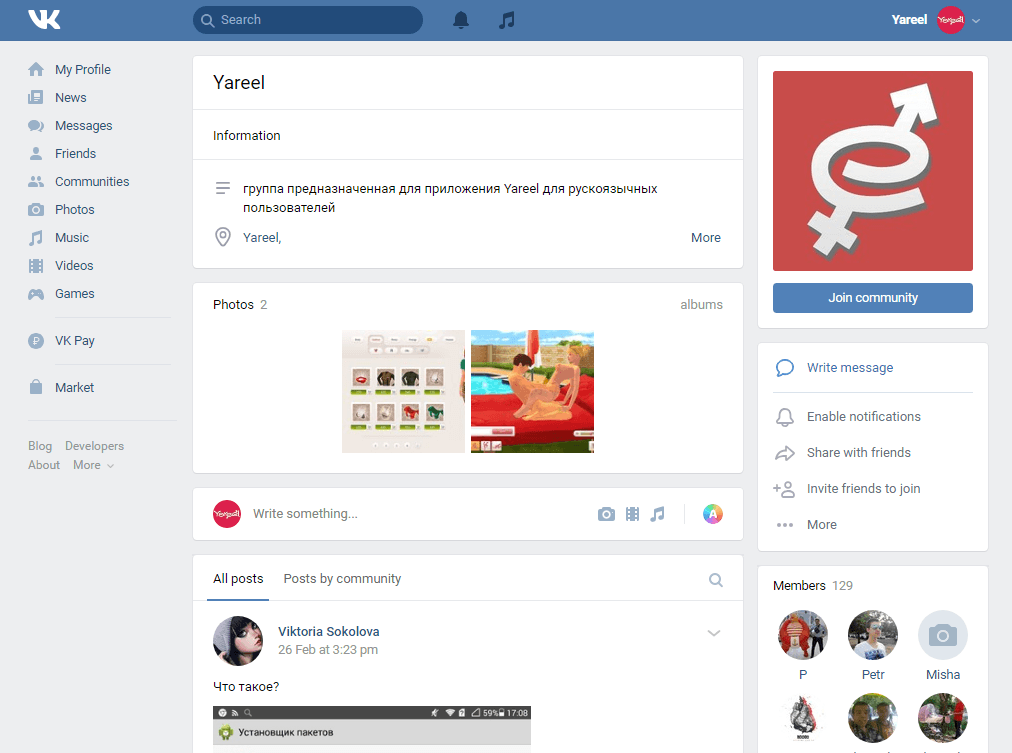 We know that our players are from different parts of the world and speak different languages. You can create a Yareel fan group in your own country or even a city on any social network. Or make a community of players speaking the same language with you. For example the community of Yareel French- and invite people from your country to join it. Do not forget to place your promotional link on the group page with a call to play.speaking players or the Italy Yareel fan group. Make interesting posts about the game and similar topics
Method 3 – Posting on the forums
There is a huge number of forums where people communicate on various topics. You can search for forums where people discuss erotic games or entertainment for adults and invite them to turn their attention to Yareel. Tell them why do you like Yareel and invite them to the game with your promotional link.
Here are the examples of forums:
https://f95zone.to – gaming community about adult game
https://www.loverslab.com – gaming community in which there is a section of adult games
http://www.planetsuzy.org – porn forum
You can find similar forums not only in English, but also any other.
Method 4 – Make a video for YouTube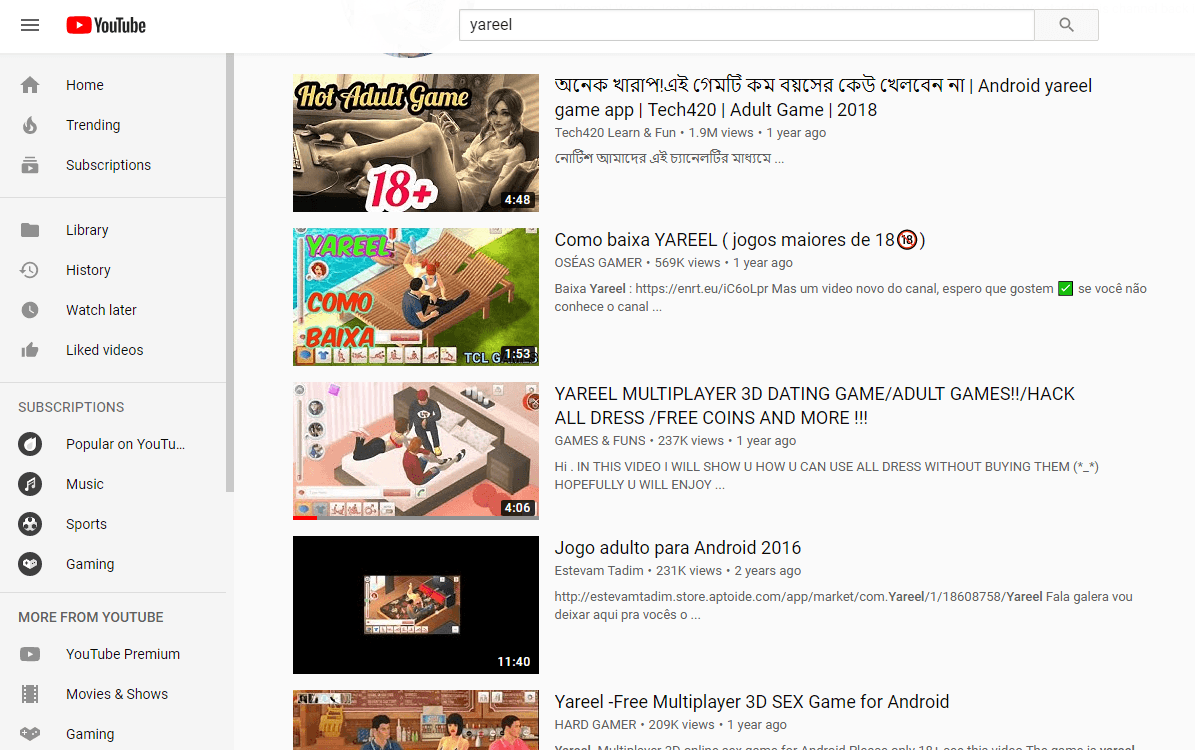 Are you an experienced player? Then you can show others how to register at Yareel, how to play and make new acquaintances in the game. Make a video about this and attach your promotional link to the description. Or maybe you have a lot of ideas for a video about Yareel, then you can make a channel dedicated to your favorite game. Just do not forget that according to the rules of YouTube there should be no naked scenes on the video.
You can see how our other players make such videos and get inspired – link or simply searching YouTube by Yareel keyword. And if you speak several languages and make videos in each of these languages, you will get much more views and new friends.
Method 5 – File sharing services and torrent sites
You can distribute Yareel installation files on sites with file sharing and torrent sites. This will not be considered piracy because we give our consent to this. To do this download the Yareel installation files for PC or Android and upload them to the sites with your promotional code. Make a beautiful description of the game to interest people and do not forget to write that during registration they need to enter this promotional code and then they will receive 500 bonus coins.
Method 6 – an alternative platform for mobile applications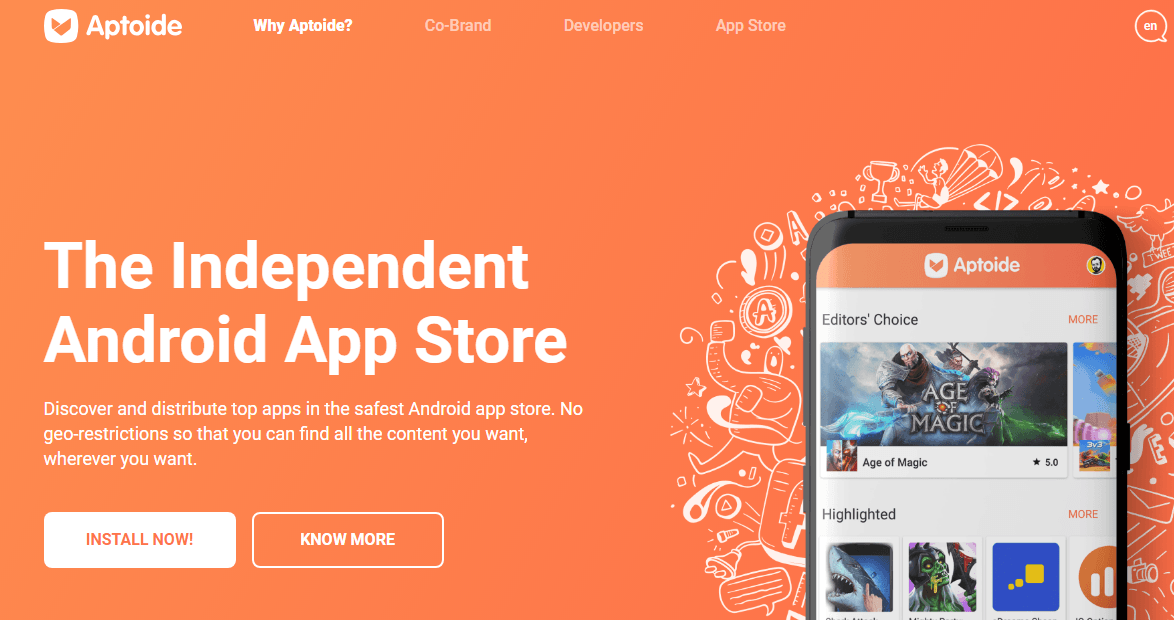 You can create the Yareel page on alternative Google Play sites for Android apps. Example: aptoide.com. If you have a platform in mind where you are ready to upload the apk-file, write about this to our support and we will provide you with screenshots of the game in good quality
Method 7 – Communication in social networks
Maybe you like social networking? Then this way is for you. Find groups dedicated to dating or entertainment for adults and invite their members to Yareel by giving your link
Whatever way you choose, always try to tell the most complete and attractive about the game you love. Why do you like it so much and why do you want others to learn about it. After all, the more people you are interested in, the more people will become your referrals and you will earn more berries. Good luck!
Make love not war!