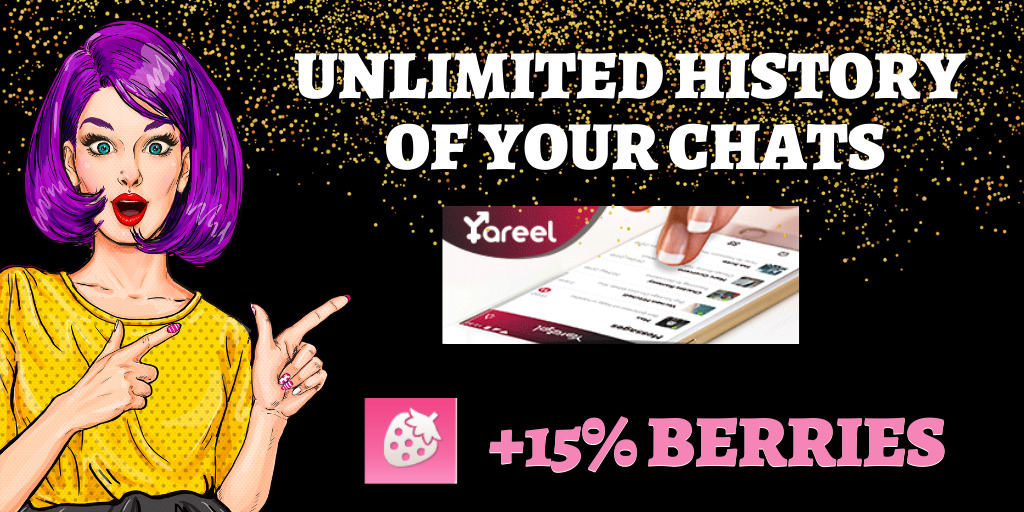 As you know, in the last update, we canceled poses and items only for VIPs. They became available to all players. With the new update, VIPs received new bonuses.
What new bonuses does a VIP player receive?
the ability to see all history of your chats instead of the last 5 messages.
+ 15% berries for free when buying berries.