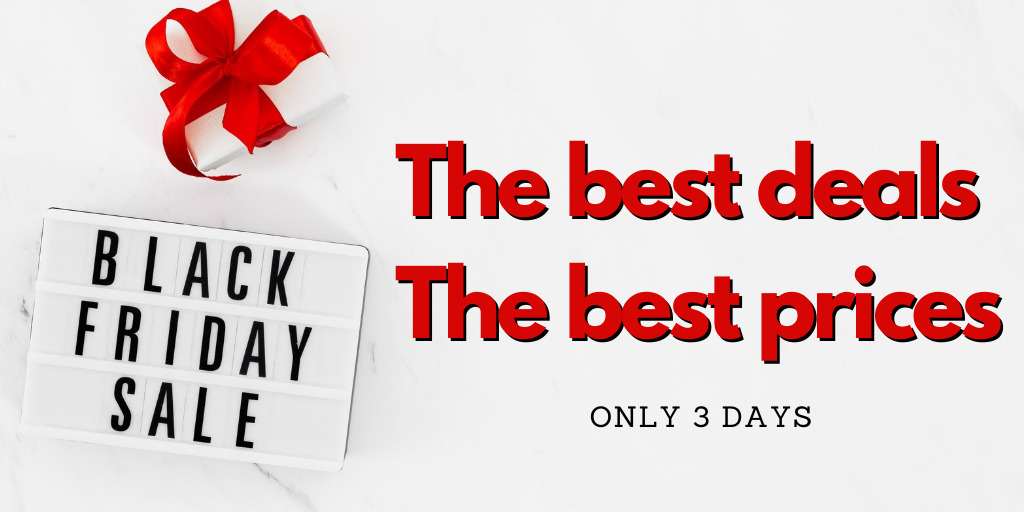 Only on November 26, 27 and 28.
Get the best deal. Save up to 70%.
There will be no more such prices. From January 1, 2022, the cost of VIP will be higher. Freeze the old prices for yourself.
Please specify on the payment page the email to which you have an account in Yareel, otherwise the purchase may not be credited to your account in the game.
* Membership will be renewed for $9.95 after the end of the month, unless it is cancelled 24 hours before the end of this period. Next month no berries will be credited.