You can experience sex with 3D anime girls of your dreams in virtual reality worlds. Play unique Waifu Sex Simulator and get satisfied like never before!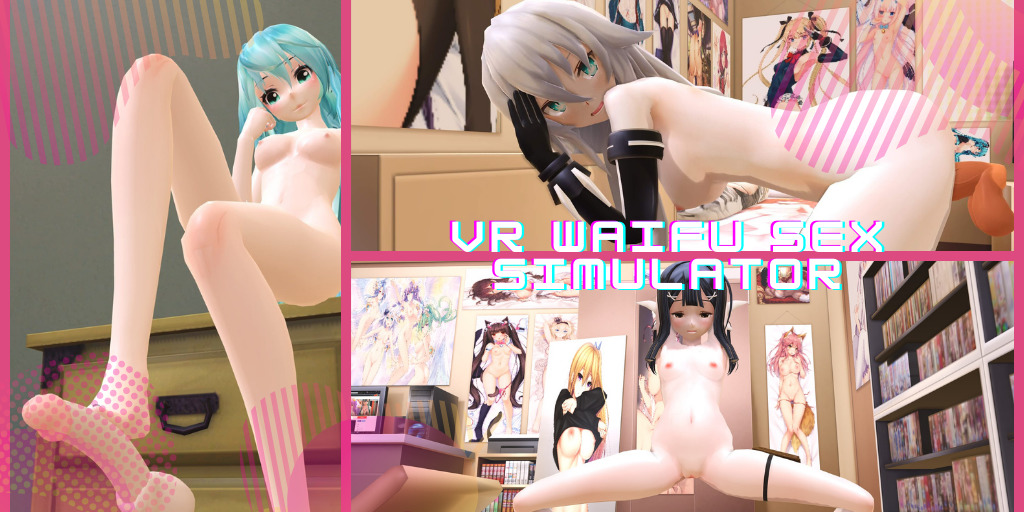 What is Waifu Sex Simulator About?
Waifu Sex Simulator will turn you crazy if you are a fan of hentai! This extraordinary game realizes the dirty fantasies of many fans around the world. Now you can share a virtual world with gorgeous 3D models of your tastes. This unique game provides you with hundreds of bewitching models. Some of them are popular characters from anime. Aren't you excited yet?!
Waifu Sex Simulator VR can be downloaded and played for free. It works on Android, Windows, and iOS. If you want to get the VR experience, you should have an appropriate device. Beautiful anime girls will accompany you whenever you want it. They can dance in front of you and react to your movements (thanks to the Leap Motion). Hundreds of locations, movements, and exciting animations are available in this game. You can have a different sexual fantasy every day.
The developer Lewd Fraggy created a miracle! Waifu Sex Simulator has permanent updates, and it means you will never get bored. All kinds of anime girls you can even imagine are presented in this simulator. Chicks with bright hair-color, delicious butts, wet pussies, and huge breasts will do everything you desire. Various locations and scenarios can fit any sexual preferences. Have virtual sex on the beach, in the library, at school, on a heel with a beautiful view, on the scene, and many other places.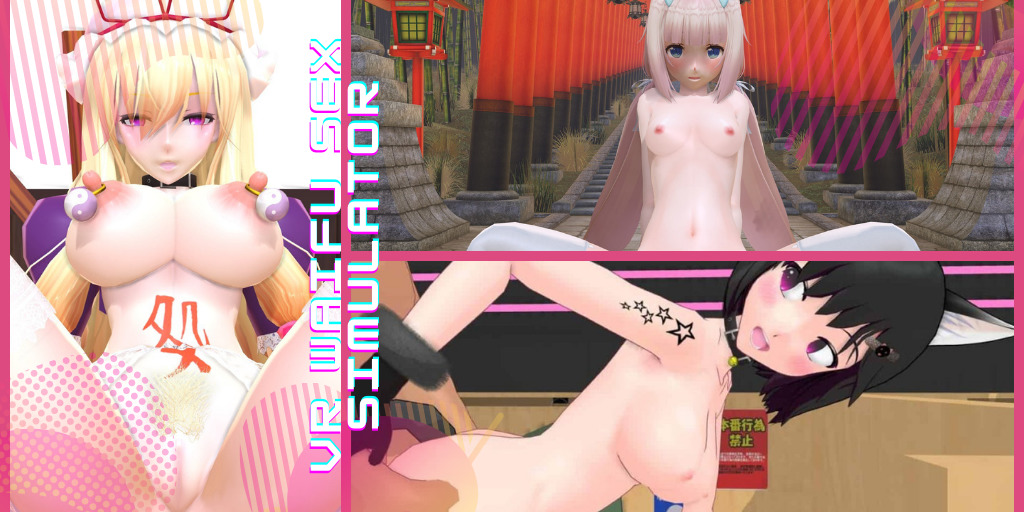 How To Play Waifu Sex Simulator
This game is very easy to play. This is not about completing missions and passing through a storyline. Waifu Sex Simulator is an amusement for adults. Just imagine that you can see a gorgeous anime girl with big boobs right in front of you and interact with her! This is an amazing experience! Voluptuous ladies dance and strip to tease you. They talk to you and react to your movements.
Of course, the hottest part of this game is the virtual sex. 3D models are ready to please you to the full. They can give you a blowjob, titjob, and handjob. It looks pretty realistic. Of course, they don't touch you in real life, but you can touch yourself during the game 😉
Excellent POV porn actions with your favorite anime characters are awesome. This is why this game deserves the highest rates and your attention. This is so cool when you can touch, push, and gently squeeze big natural boobs in virtual reality.
The technologies give absolutely new opportunities to the developers and players. Watch how a busty hottie is riding your cock, and her tits are shaking in a hypnotizing way. You can interact with the 3D girl and forget where the reality is.
If you want to get the detailed information about gameplay, controls, and settings in Waifu Sex Simulator, visit this page on Reddit: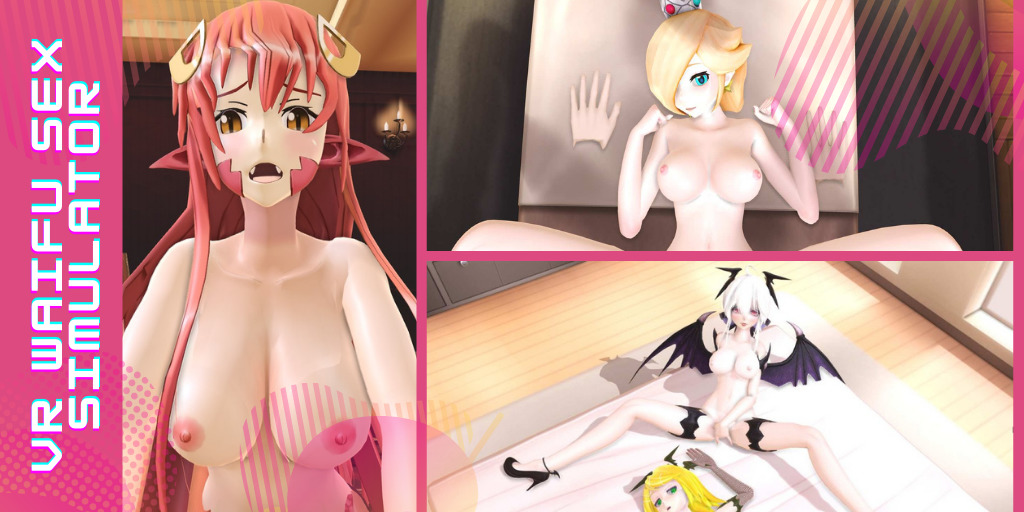 Supported Platforms
You can play Waifu Sex Simulator for free on your laptop, desktop, or smartphone. The supported platforms are:
Windows (Non-VR version)
Android (Rift Cat)
iOS (Ivry)
VR game for adults
The game is available on many platforms
Leap Motion technology
Many 3D models and animations
Customization
Hentai girls
No storylines and quests
The models could be more detailed
You can download and play the last version of the Waifu Sex Simulator on the developer's website: https://vrporn.com/waifu-sex-simulator-vr-3-1/.
Now version 3.1 is available. This VR simulator for adults is incredible and deserves to be experienced immediately!