Masks within the community of BDSM represent much more than just a piece of leather, latex or another fabric.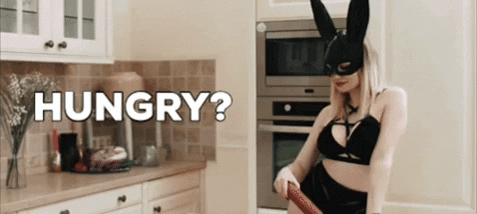 Like in roleplay, a mask is a way to put on a new persona that's as near or separate from the wearer and practitioner as they'd like. They're ideal in situations where you wish to cover your identity, modify roles or just add charisma to your image and limit one or even several of your partner's senses. Only one piece of fabric on your head separates you from transforming into a sexy bunny or a stern Dom. 
Now you can try on new roles with masks in the game.
Fetish masks in the update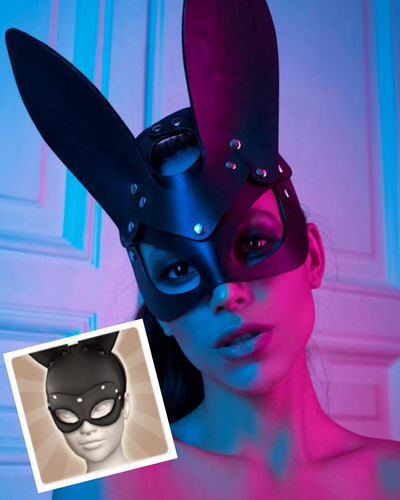 1. Bad Bunny Leather Mask
This sexy bunny mask is a wonderful accessory for each girl who wants to fascinate and seduce looking. The fantasy of the sexy bunny captures the minds of most men. Everyone remembers the Playboy symbol, right? 🙂 The bunny ears will indeed make you look sultry.
Great for RP, BDSM and even Halloween Party. Absolutely amazing!
A masked girl can be sexy as all hell!
2. Secret Mask
The mission of the blindfold is to take away your visual senses. Other senses become even stronger by taking away visual sense. Human touch is the most significant when having a sexual encounter, so by heightening that sensory response, you can derive a better sexual response.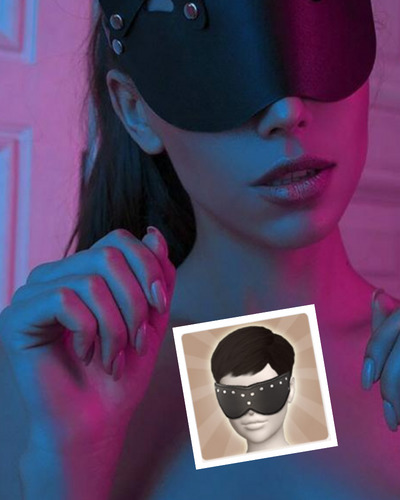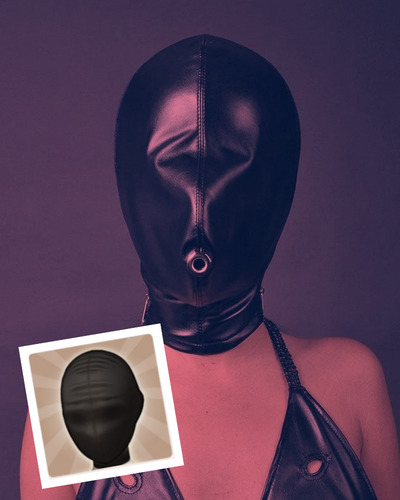 3. Bondage hood
Bondage hoods can be for you a big step in BDSM masks. They are transformative in terms of your look and are great at turning one into a sexy slave!
Blackout masks deprive all your senses, plunging you into a world of darkness. Blackout hoods awaken senses other than sight, which increases sexual stimulation. They are also a form of intense sexual anticipation.
4. Half Face Mask
While there are masks that can deprive a submissive partner senses, there are masks that can help a Dom impose her dominance. Unlike an ordinary muzzle, this has a sinister look that can make someone feel uncomfortable. Wear this mask, and your partner will submit to you obediently. Be the most baleful and beautiful femdom by wearing this muzzle that will make you look more hostile!
Put this fetish half face mask on and dive into the gratifying experience of dominance and submission.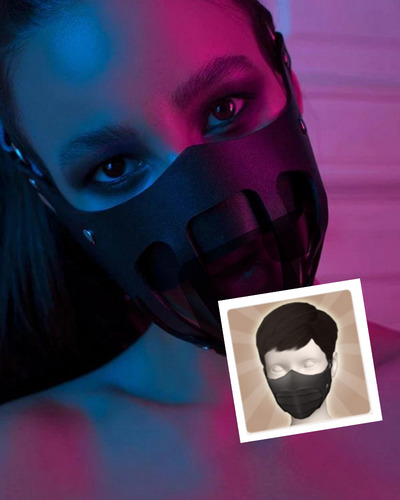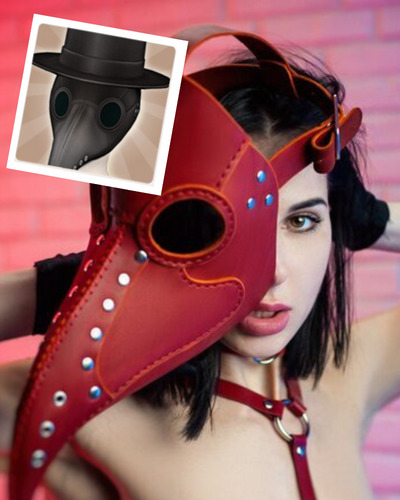 5. Plague Doctor Bird Fetish Mask
The plague doctor mask will do for fans of Steampunk style or dark medieval fantasies. Sex drive and fear are two feelings that walk side by side. Explore medieval scenes and enjoy a new kind of erotic experience.
The mask is completed with a wide-brimmed hat to create a realistic look.
What kind of fetish mask will you wear tonigth?
And don't forget that very soon, we will be celebrating Halloween. So even for those who are not yet ready to try on fetish masks for sexual pleasures, you can wear them to celebrate All Saints Eve.
But that's not all. This update features three new bondage poses for MMF. Try them with the new masks.