The main advantage of erotic games is that you get opportunity to live through your sex fantasies, even the most incredible of them — and do it almost immediately.
Here are 5 must-play online erotic games which you should try at least once.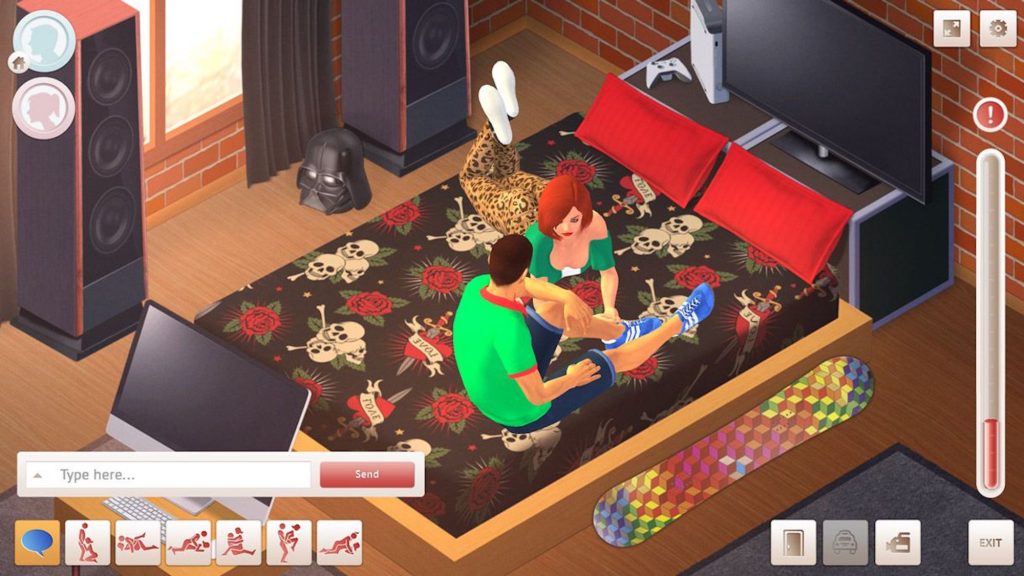 Yareel

Yareel is primarily famous for being the #1 online multiplayer erotic game for Android. Anyway, you also can play it on your PC or Mac. The main point of Yareel is that all the other players are real people – so you have sex with people from all over the world.

Create a female or male character, customize her or him appearance and get ready to make new friends. Yareel combines 3d online erotic flash game with dating, so you may just scroll other users' profiles, or go to bar to dance and chat. Most of the players came here to have 3d sex, so you're likely to find your new partner or partners very soon.

Then you can choose from 300+ sex positions, straight, lesbian or gay modes, treesome or foursome options. For coins and gold you also can obtain sex toys, roleplay clothes and choose from plenty of customs.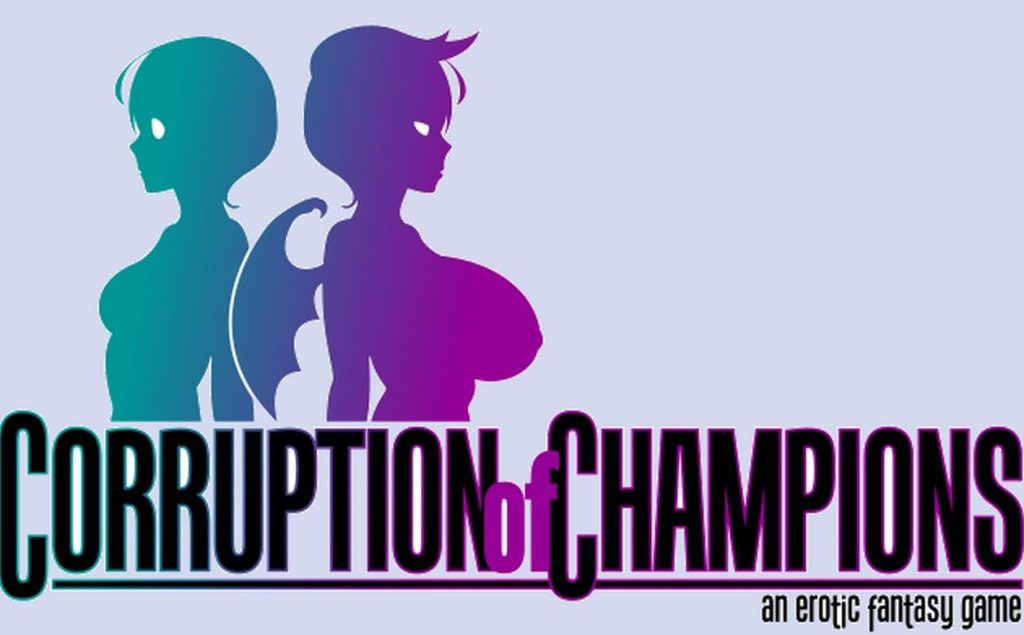 Corruption of Champions

Erotic flash game with simple interface based on text. The main point is roleplay and perverse adult fantasies. You take a role of a hero of your village and to fight demon evils and to protect the land. You gonna face with lots of lewd adventures, find fantastic locations and artefacts.

Be prepared to have lots of sex with lots of characters, consensual or otherwise. Your sex doesn't matter here – Corruption of Champions celebrates love of all sorts. Some of creatures you met are your enemies, but some strive be your lovers, followers or even slaves. Noteworthy that each of the characters has a remarkable personality..

As you win more battles and progress in the game, you get more money for buying items, more options and more special powers. All the items and sex acts has impacts on your character's body and stats and gradually change your own reality in the game.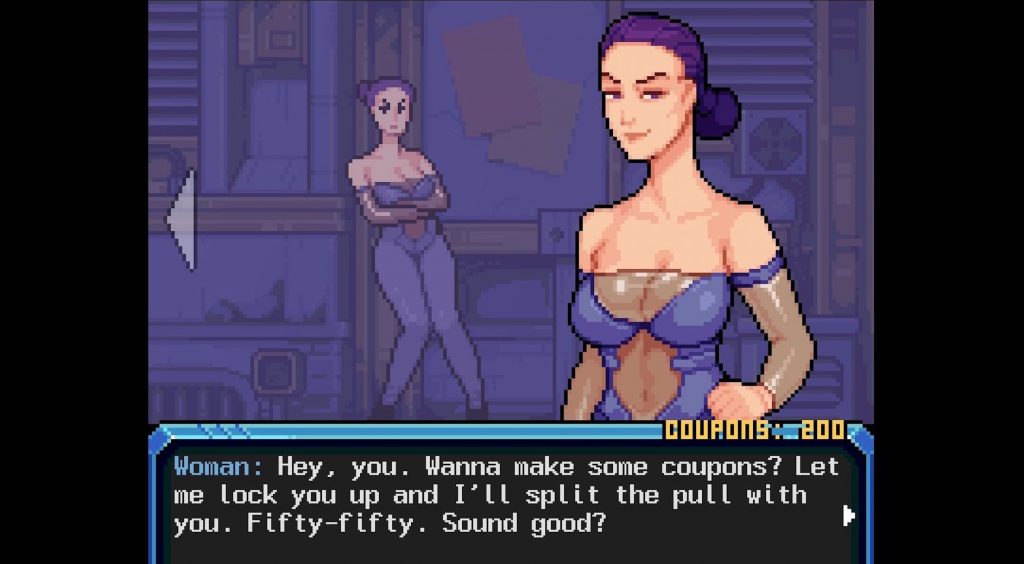 Well-written cyberpunk dystopia about sexbots. You're a semi-organic robot in a dark city, where all the citizens has become unexplainably horny. Nobody knows why – but you suspect that's because an evil corporation makes its experiments. And you gonna deal with them.

So you wander the mysterious city, getting your resources like money and dildos, chatting and having a great deal of sex. The official site cautions: "This game is very explicit! There are many dicks in this game! Most of them are attached to girls!!!" – so you can imagine what kind of a play it could be.

Hardcoded is still under development, so creators still keep adding new scenes and characters, extending there storylines and collect donations via Patreon that allows them to continue. Of course, all the updates are previously available for the patrons.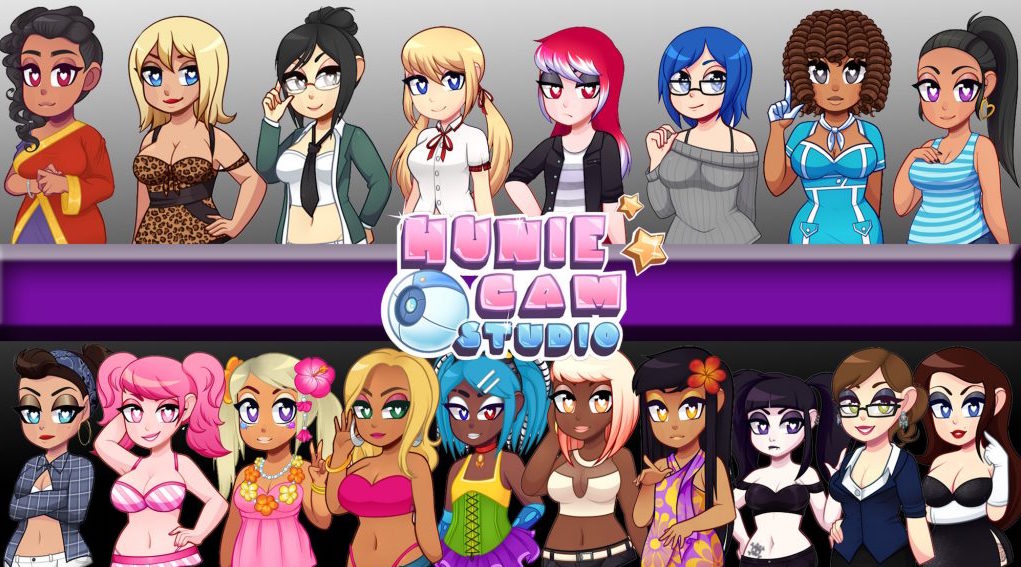 HunieCam Studio

Erotic and funny flash game, especially popular for its wicked sense of humor. Take control of a webcam model operation and try attract as many fans and regular customers as you can. Make cash and be careful for you business. You should buy enough sex toys and outfits for your models, to promote your studio, to pay for clinic visits and of course to recruit new stuff.

The game's logic is easily to understand. If you manage to make all of your girls productive, optimize your shows and keep up with popular fetichistic trends. And yes, all the models differ from each other and have their own perverse preferences. HunieCam Studio is a unique game for the sim genre and it gonna make you giggle and laugh as playing it.
If you get boring of sex games – you should try NSFWare!
Aesthetically perfect indie game for those who has art taste or Nintendo nostalgy or want to get some incomparable porn gaming experience!

In fact, NSFWare is a set of microgames. Each scene is a erotic pixel art piece presenting a kinky sex practice and diversity of sexual pleasures. You have to react rapidly and mash the arrow keys (which are the only controls here!) in a right way. NSFWare is beautiful, crazy and freak as hell. And you may find it out yourself.