Check the most popular erotic flash games to play online in your browser!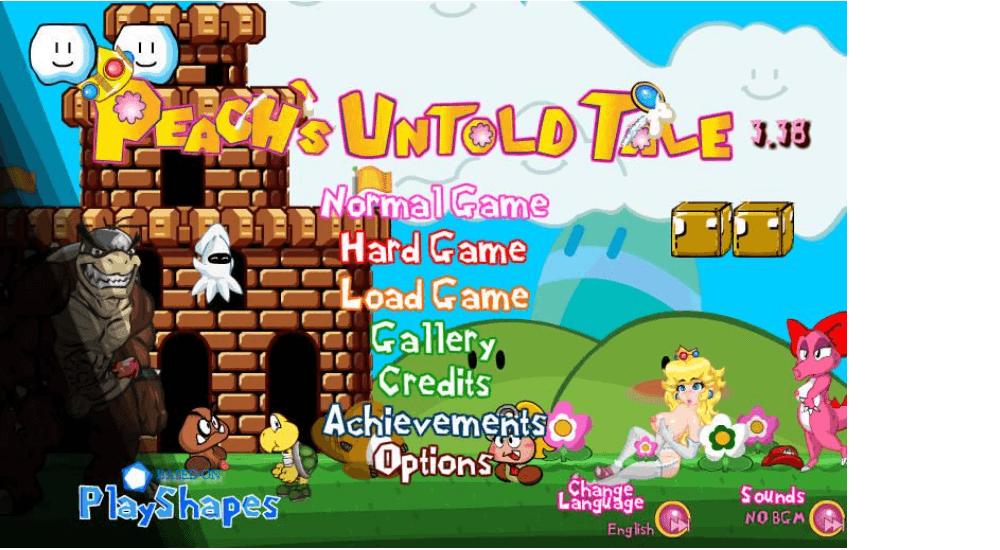 Peach's Untold Tale

If you are missing for good old Mario games, here's a nice surprise for you: an nsfw version of legendary Mario's world. But now the Princess Peach is the central character and you are to live through her secret advantages in Mushroom's Kingdom. Sex advantages, of course!

In this adult fairy saga you have a huge map to discover and many mini-tasks to solve. Quests are sexy and funny. For example you Peach should jerk off Groombas and make him cum on her face. The game is big, so it takes a while to load but it worth waiting!
If you prefer something more realistic – maybe Yareel 3D Sex & Dating is the best choice you can make. First of all, it's a multiplayer game with more than 25,000 users daily. So here
you gonna have sex with people from all over the world – Yareel players are friendly and easy to start sex with.

Yareel is one of the most popular adult flash erotic games and has lots of options and customs: create your own character's appearance, decorate your room and prepare a set of your favorite sex toys. So how to start interactions with other? Here you scroll through users' profiles (like in dating apps you used to) to find a person you like to spend online time with.

Then you may message and chat (also voice communication is available for VIP users), but some users prefer to start sex very soon or even immediately. Choose from 350+ poses, change during your sex, enjoy all possible types of intercourse, oral, anal. submission and even threesome or foursome options in the #1 of Android erotic games.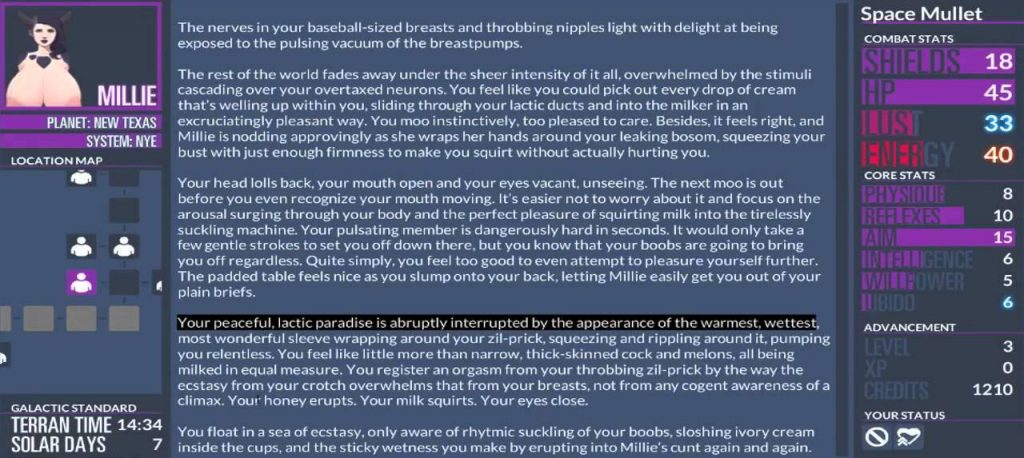 An erotic sci-fi browser game full of pervert animals-crossed-with-human monsters. Sex scenes between creatures you could never able to imagine yorself are debauchery and incredibly hot. So you should be rather brave to explore the galaxy of relaxed designed and crazy text game.

WHAT ARE THE MOST KINKY, CRAZY AND SEDUCTIVE SEX GAMES THAT YOU SHOULD KNOW ABOUT?
CHECK THE TOP 5 EROTIC GAMES!
Here you have to be proactive to get in horny events which the Trials in Tainted Space (TiTS) is popular for. Travel through forests and towns of different planets, fight. talk and have sex of course. Game is not finished and despite of being upgraded constantly, it may be not ease to dip in. Anyway, if you manage to get through some unusual specifics you'll get into legendary gaming universe with lots of fans worldwide.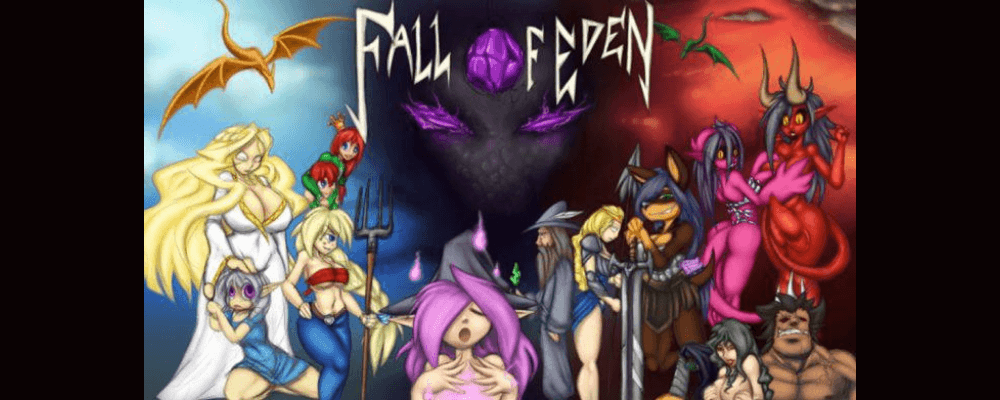 Another demon themed example of erotic porn flash games that suggest you to fight and sex. Here you should save humans from infernal monsters leaded by their queen Uru, who's trying to seduce you. Fall of Eden heavily emphasises its storyline and numerous side-quests allows you to enjoy lots of erotic online activities.

Game is an experimental project, but its content is quality and fine, and character can be customized. Fall of Eden is popular within gamers seeking for Corruption of Champions' alternatives – so if you're a CoC's fan you have a strong reason to try it.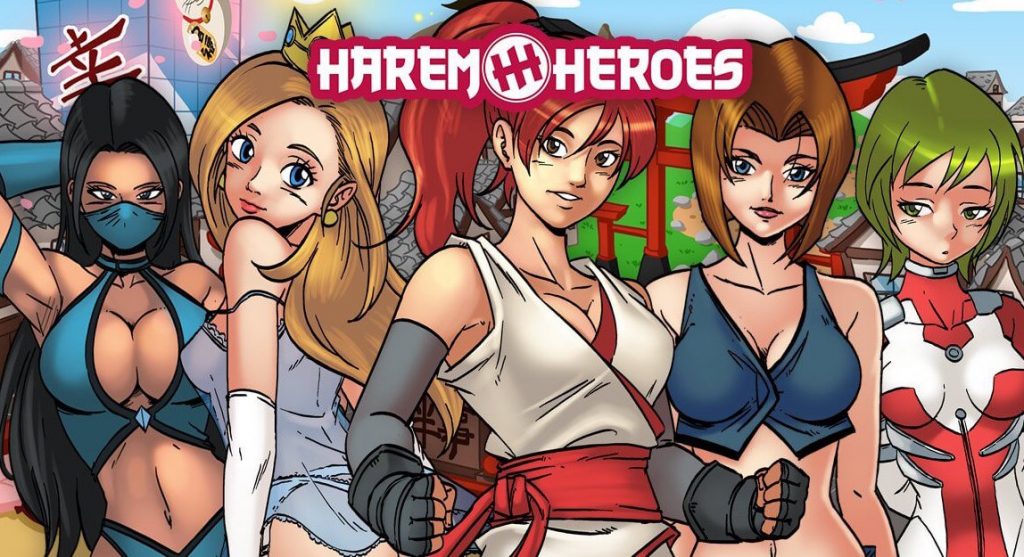 Harem Heroes

Everything that you like about hentai in one a crazy uncensored universe. You should create and manage your  own harem filled with manga girls which have gone wild for sex! Discover hentai adventures, enjoy plenty of humour and fight your opponents in harem battles.
Invite sexy girls during to join your harem, level up them by upgrading their sexual techniques, upgrade their erotic equipment and make them the best sex battlers. Don't forget to shower them with gifts and see them express their gratitude by undressing for you.