What's the best way to enjoy sex activities via your Android device?
Porn games are interactive, visually satisfying and allow you realize your fantasies.

Here's a list of the most seductive erotic games you can download for Android or play online.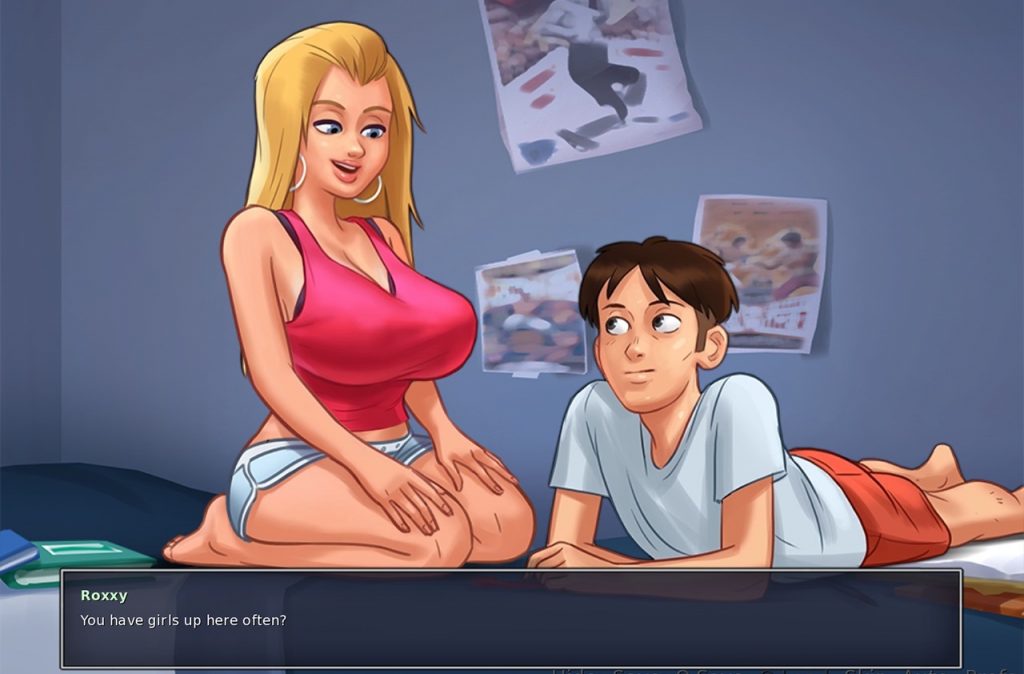 Summertime Saga

Summertime Saga is a popular novel game. You play for a young guy whose dad is just passed away and the goal is to help the guy to recover from it. In fact when you start to play you'll find out lots of possibilities to have sex. Seduce your neighbour and schoolmate girls using your gumption and develop romantic relationships with them.

In the game you get freedom to choose different actions that may or may not lead you to the sex success. You can also upgrade your flirt skills which should help you to progress the game's levels.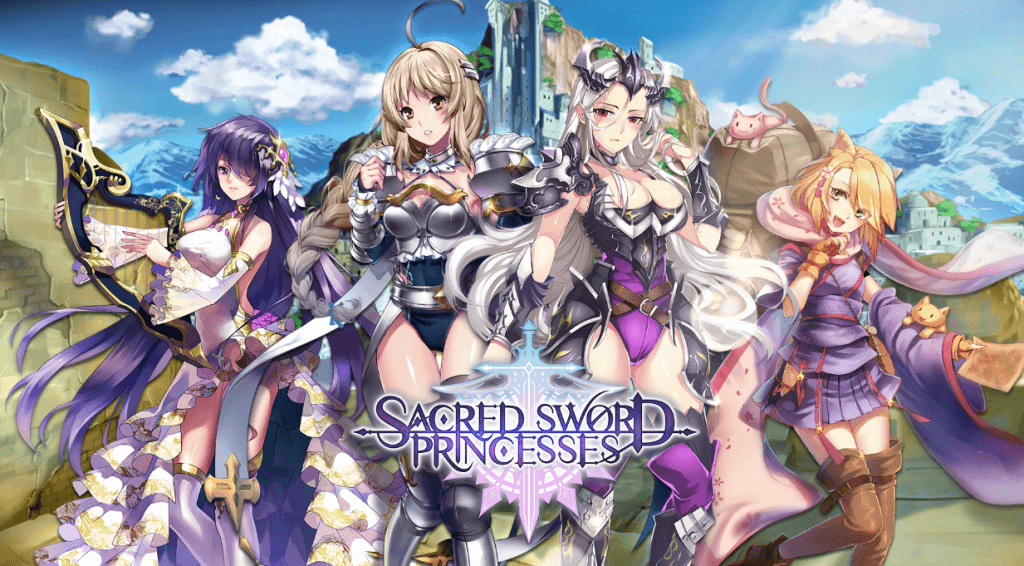 Sacred Sword Princesses

If you are high on anime graphics and hentai, Sacred Sword Princesses have a chance to steal your heart! Magnificent land Midgardia is inhabited solely by women – and you are summoned in order to protect this virgin land from Dark Forces.

WHAT ARE THE MOST KINKY, CRAZY AND SEDUCTIVE SEX GAMES THAT YOU SHOULD KNOW ABOUT?
CHECK THE TOP 5 EROTIC GAMES!


You can train your Vessels and bind them to your will. Get intimate with them and learn more about about them as you unlock their Harem episodes! All characters are presented in full 2D.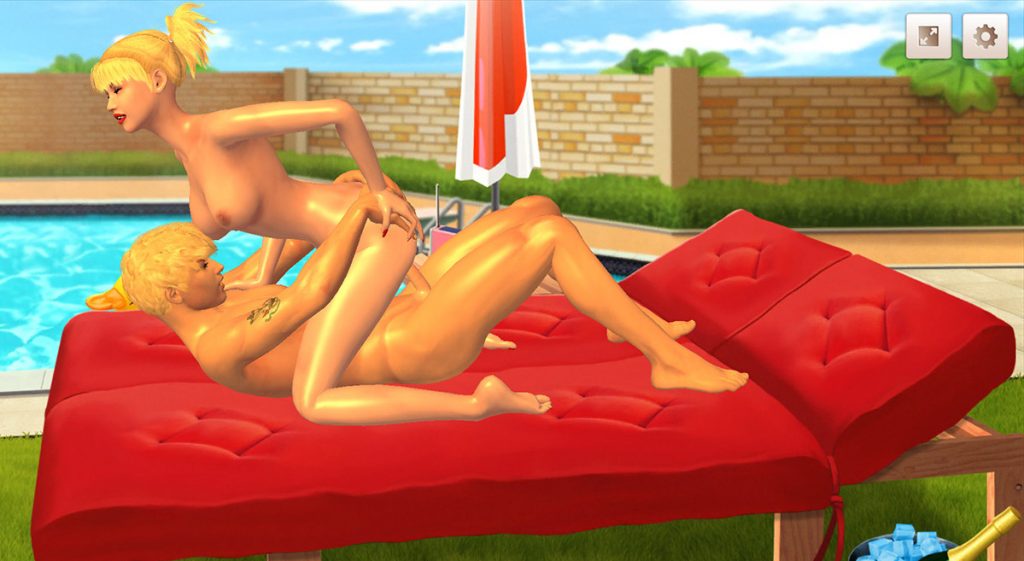 Yareel Sex Game & Dating

Yareel is one of the most popular erotic game for Android and #1 multiplayer one. Here you date and enjoy virtual 3d sex with real people all over the world! Create your own character, check profiles, dance with new friends at bars, chat and have fun! And if you don't want to have sexy fun with a real person, you may play with a computer-generated avatar.

More than 300 poses for all kinds of your fantasies: straight, lesbian, gay, threesome and foursome — it's a kinky Edem for a fan of online erotic games. Blowjob, footjob, cuni and submission / domination options are at your service. Sex toys and roleplay clothes are available as well!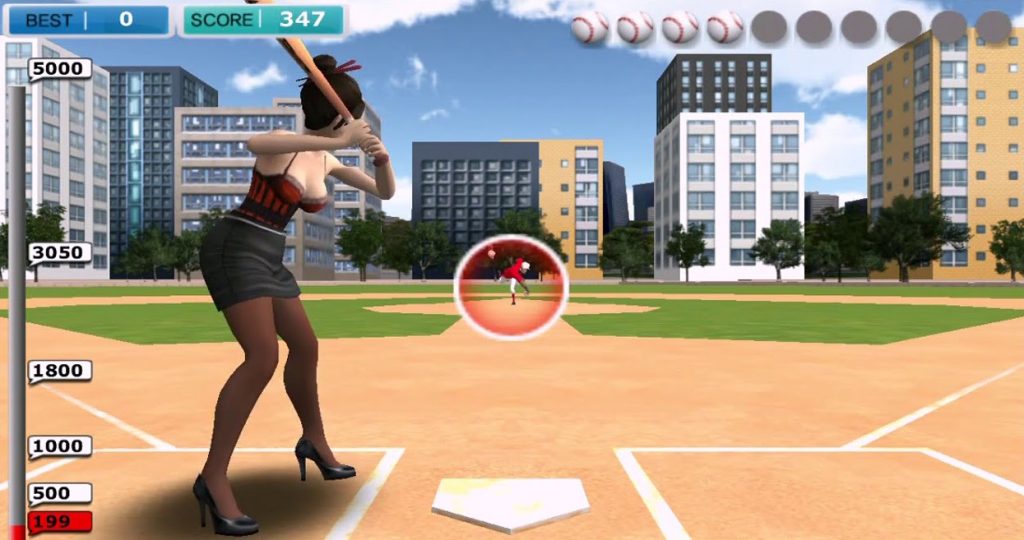 Sexy Baseball

Not about sex itself, but erotical and hot! One of the popular genre of strip games, which deserves your attention for high quality graphics and an unusual format. Sexy beauties want to play baseball and to show everything for you!

A girl undresses as she loses to you – firstly she's taking off her top, than her jeans or skirt… See the continuation yourself! Collect points and progress – and get more pretty baseball girls available for you.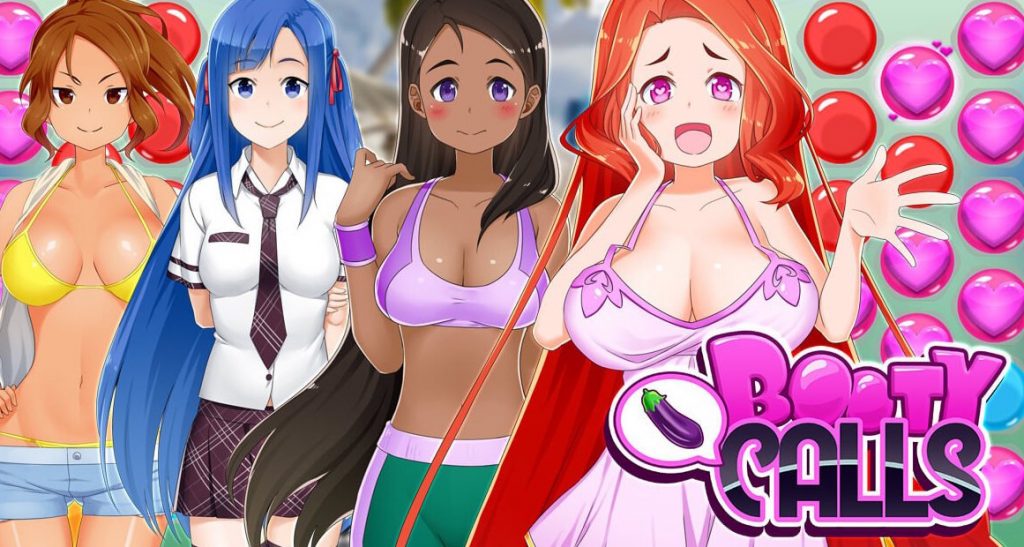 Booty Calls

If you'd like to play some easy relaxing game – then Booty Call is your choice. All you need to do – is to meet different pretty girls with unique personalities and try to bang them. Date them, please them, find out their desires and achieve success!

Upgrade your character's skills to make dating and banging girls even more fun! Bonus: if your girls are hooked, they send you hot messages and nudes.