The Booty Farm is an adult game that provides you with dirty jokes, busty sluts, and farming simulation. Make your farm bigger and admire nasty whores.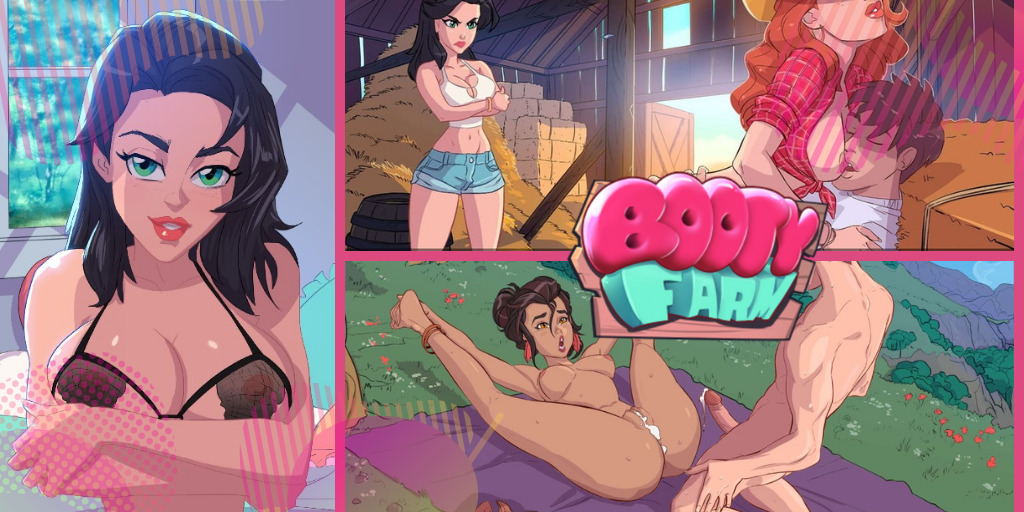 What is Booty Farm About?
Booty Farm is a funny and exciting game for adults! It tells a story about a guy who comes from a city to his uncle's farm. He isn't interested in farming at all. The dude wants to sell the farm and return to the city with a huge cash amount. His dream is to by an expensive car and rides slutty beauties in it. But he changes his opinion very soon when meeting a gorgeous farmhand Mindy. The blonde chick has big round melons that turn guy crazy. Babe says that all males around have left. All of them decided to work in a new factory near the city. Great news for our character because he is the only stallion who can satisfy local chicks! This plot isn't the best one, but it's funny and kinky! Isn't it?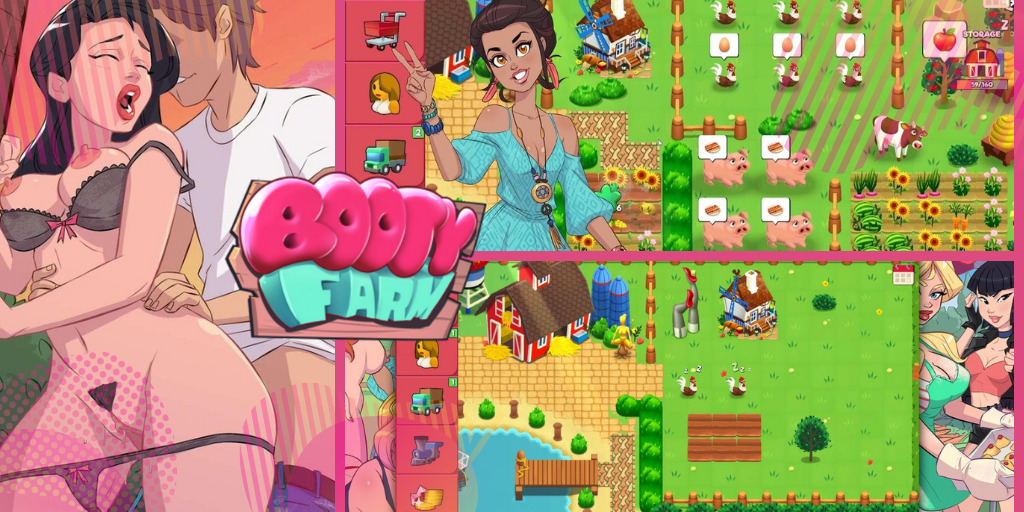 The Booty Farm has simple gameplay. It is similar to a few popular games from Facebook but with adult content. Sexy Mindy tells dirty jokes sometimes and gives you new tasks. Your goal is to run the farm well and get rewarded by a charming busty lady. You gain coins and diamonds while playing. Of course, diamonds can be bought with real money. It sucks! This game always makes you wait for progress like any other farm games. If you want to speed up, pay real money for that. If you are patient enough, you can enjoy the game without spending a penny.
The gameplay is simple: plant seeds, water them, wait for them to grow, harvest, and get cash. Upgrade your farm to get more profit. Probably, you know how it works in farming simulators. There is nothing to add. Such kind of games can help you relax, have some fun, and kill time. If you love farming games and porn, this one will bring you a lot of pleasure.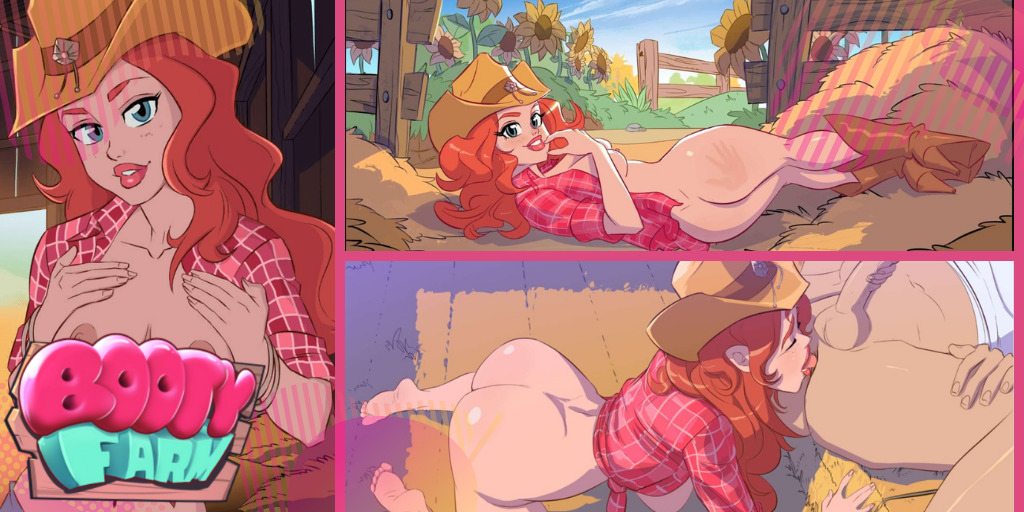 What about XXX content beyond dirty jokes?
You get rewarded with hot pictures of Mindy and other sexy farmhand sluts. They are naked and getting fucked in various sex positions. Their breasts, pussies, and asses look great! Unfortunately, you get just porn pictures but not animated sex scenes. Also, this game has no interactive fucking. You can control the planting of the corn but not the penetration of a vagina.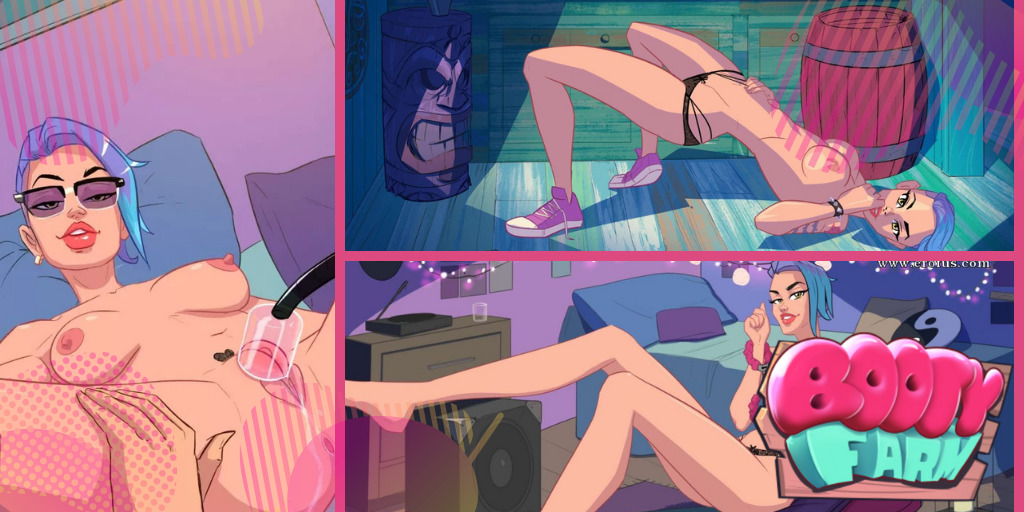 This porn game is well-remembered for the western porn comic style. It is cool! Hot cowgirls in high boots, short skirts, and with broad-brims are very sexy. I love the style of the XXX pictures that you can admire after completing the tasks. Kinky jokes are pretty nice, too. The game is very easy, and it makes you think of it and return again and again.
One more feature is the mobile version. I think it's more comfortable to play it with the touch screen of your smartphone or tablet. Play this hot farming simulator for adults anywhere and anytime. Just make sure people around don't see those busty cowgirls 😉
Supported Platforms and System Requirements
You can play on your PC or laptop with Windows 7.
System Requirements
Processor: Dual Core 2.0 GHz Memory: 2 GB RAM
Graphics: NVIDIA 9400m or equal AMD Video Card/Intel HD4000
Also, you can download the Android version on your smartphone!
Awesome art style
Free to play
Hot sex scenes at the farm
Monthly events
Not enough adult content
The game makes you pay for some boosts
You might find the gameplay boring