Gorgeous bitches fight and fuck in awesome character-building game Hentai Heroes. The main part of the game is a porn visual novel that can turn you horny.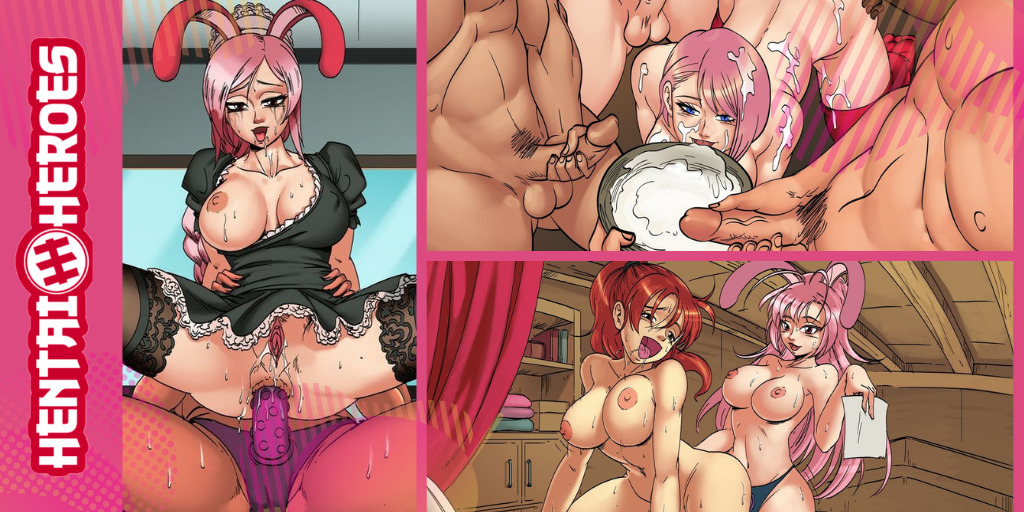 What is Hentai Heroes About?
The Hentai Heroes is one of the best RPG based indie game with incredibly hot anime sex actions. Also, it can be called a visual novel that tells a beautiful story with passionate moments. Brilliant anime girls with perfect body forms will turn you crazy! If you love simple browser games and hentai, this one is a perfect choice for you. You can play it in your browser or download it as an application for your PC and smartphone. It's very comfortable.
Your main goal in the game is to create a harem. You are playing in a world where all anime girls are extremely horny and hungry for sex almost all the time. The game represents more than fifty super-hot chicks! Create the harem of your dreams and defeat all the enemies at the Arena!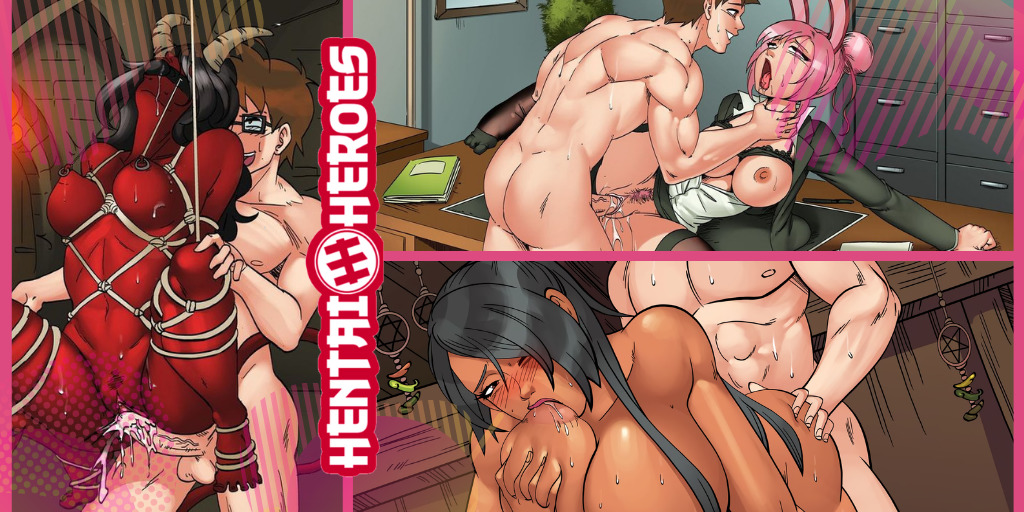 How to Play Hentai Heroes
Let's see how to play this is a character-building Sim game. Everything starts with a story about a young boy who was jerking off at school at caught by his naughty classmate. She lures him to a room where dozens of perfect nude sluts are waiting for his dick. Is it a dream?
After that, you get introduced to the mechanics of the game. You will stay a lot in your village and the nearest city. The game provides you with many locations: Adventure, Harem, Market, Pachinko, Clubs, Tower of Fame, and Activities. Of course, the Adventure is the main section of the game. You need special energy points to pass through the main storyline. The energy points can be restored or bought with real money.
The Harem is the place where you can check all your bitches. Each hottie has her owns level, affection, and battle stats. Here you can click on each girl and get your money. The money can be spent in the Market. Buy gifts for your bitches, books, weapons, potions, and something else. No money, no honey! If you want Epic or Legendary items, you should be a rich motherfucker. The best items you can randomly win in the Pachinko section.
The battle system is made pretty well in this game! You should manage all your bitches right to win the battles. The global ranking of all the players is a great feature. The Tower of Fame is the place for serious fights you will never forget. The Hentai Heroes demonstrates how a good adult game should look like.
Of course, it has some disadvantages. The music is very bad. It's better to play without the sound at all. I beg the developers, please, change the soundtrack! The hentai design is very hot but not perfect. You get a lot of money at the beginning of the game but soon you will feel the lack of resources. Of course, the developers make you pay real money for the in-game bonuses.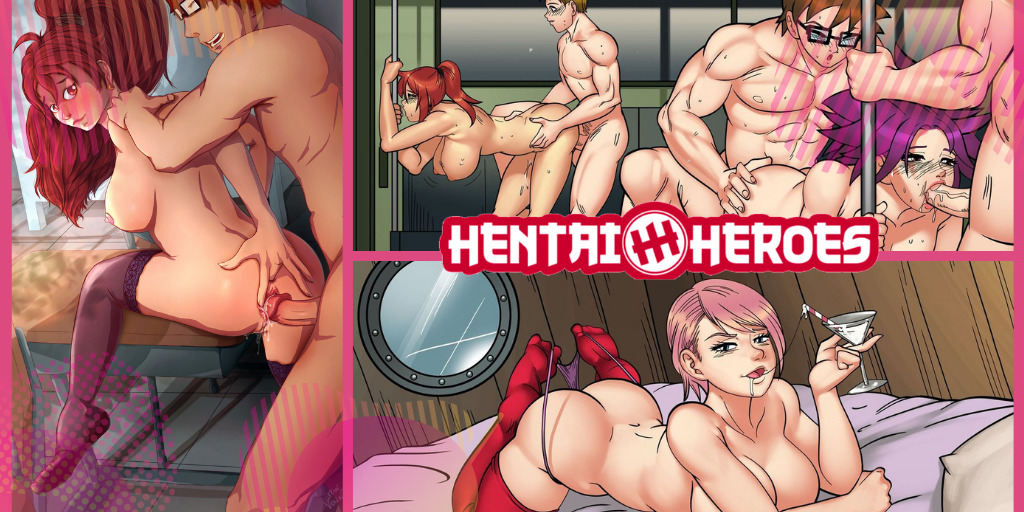 You can download this game on your smartphone (Android or iOS). Also, you can play download and install it on your PC (Windows):
Minimum System Requirements
OS: Windows XP/Vista/7/8/8.1/10
Processor: INTEL 2 GHz Dual Core
RAM: 1 GB
Sound Card: DirectX Compatible
DirectX: 9.0c
Hard Drive: 1 GB free
Recommended System Requirements
OS: Windows XP/Vista/7/8/8.1/10
Processor: INTEL Core 2 Duo 2.66 GHz
RAM: 2 GB
Sound Card: DirectX Compatible
DirectX: 9.0c
Hard Drive: 1 GB free
The simplest way is to run the game in your browser on the official website.
Many famous anime characters
Awesome hentai design
Catchy gameplay from the very beginning
Browser, mobile, and PC versions available
In-game purchases for real money
It can become boring after a few hours of playing
Music is not good
https://www.hentaiheroes.com/ is the official website where you can play Hentai Heroes for free!
Or download the game: https://www.hentaiheroes.com/appz/
Following the ling, you will see all the necessary instructions.