Dear friends, we could not left this letter without sharing it with you.
It's impossible to believe that in the modern world a situation is possible when someone can lose his life for loving another person and all this happens on legal grounds. At the state level human rights are not respected and xenophobia is maintained, sexual freedom and tolerance are denied. What do you think about this? Write in the comments.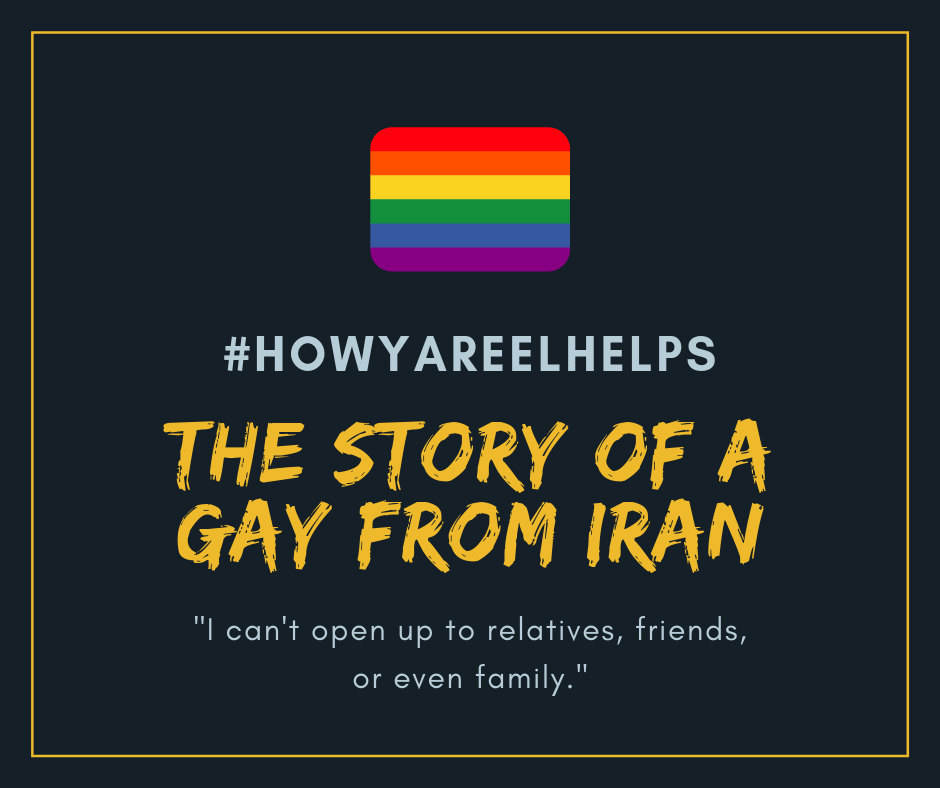 Hi, Yareel!
I saw your post on Facebook, even though it was officially banned in my country (ha-ha) and decided to share my story with you. Well and to get 100 berries. I hope you publish it.
I will not speak my real name, because I can be harassed in my country and even been killed. From early childhood I realized that I was not like everyone else. I enjoyed playing dolls and other girl games with sisters. When I was in high school (Rahnamayi) I understood that men attracts me but not women. And all my life I keep this secret from everyone because homosexuality in Iran is a question of criminal offense punishable by death. I can not open this to relatives, friends or even family. You see I live in pretense all my life, it is very hard. My parents have already picked up a bride for me, they make plans for my life after university, and I only dream of emigrating to a place where I will not need to hide the fact that I am gay, where I can live and love normally. And while I make my plans to escape from my native country Yareel looks like the place where I can be myself. Be open and not be afraid that I will be punished for it. They will punish me for being just an ordinary person but of non-traditional orientation. Sometimes it even seems to me that my real life is Yareel because it is only there I feel real. It's fine that it exists.
P.S. Unfortunately I cannot make a donation, I fear to be revealed. But I promise you that as soon as I move to USA I will buy a lot of berries to thank you for this wonderful game.
Authors of stories published by us will receive 100 berries per account. Send your story to support@yareel.com.