Virtual sex game becomes more popular nowadays. The developers around the globe create new games that have new features, a higher level of realism, and more customization. A lot of users spend hours in online adult games having virtual dates and sex with other people. Such 3D sex games as Yareel and 3DXchat become very popular. Why this is happening?
People have so many alternatives: pornography, prostitution, relationship sex. Why so many people choose virtual sex games? I'll try to answer these questions in the article. You will be surprised to know that interest in such games is bottomed by some psychological aspects.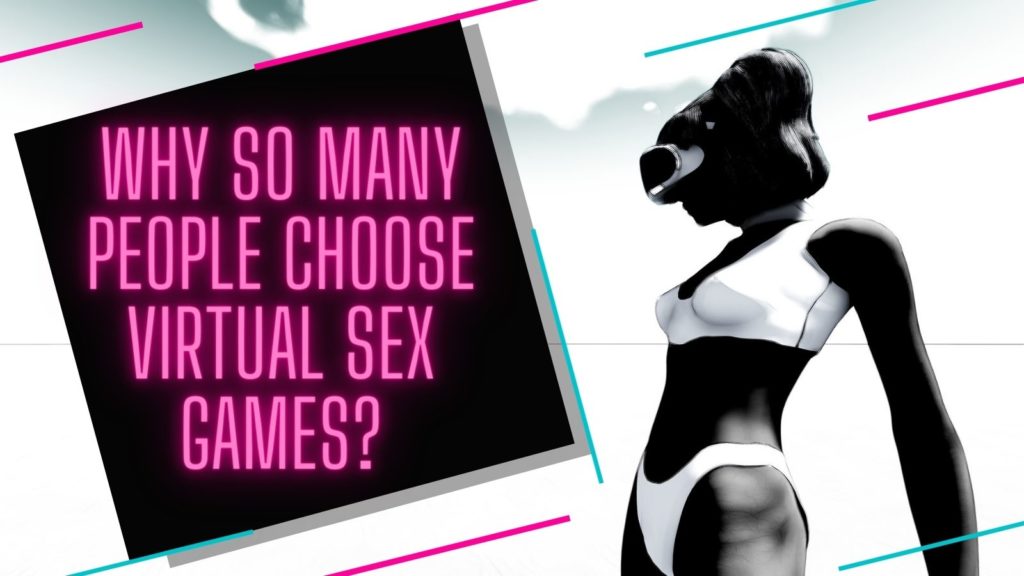 Technologies and Game Industry
In recent years, we have seen the growth of the video game industry. Everywhere more and more players become part of this big family. By some estimates, there are about 2.5 billion gamers. Considering that the entire population of the earth is 7.5 billion, it is easy to calculate that every third person on the Earth is somehow related to video games. This industry is becoming as important as pop music and cinema. Now we can hear a lot on the news about the releases of some new games for the Play Station, Xbox, or PC. Previously, in society, it was believed that only nerds and strange uncommunicative people can be addicted to video games. Of course, the popularity of video games is driven by technological progress. Experts have calculated that by 2025 the gaming industry will earn about $300 billion! This is very impressive.
Of course, a lot of gamers are dreaming about virtual sex. They want to undress the game characters and make them fuck hard! Such fantasies are absolutely normal. For example, PornHub listed the Fortnite game as number two in the list of the most popular new searches of 2017. Apex Legends game was listed as number eight in 2019. Cosplay videos related to video games are very popular. XXX models get more fans if they satisfy the specific needs of the gamers. The worlds of video games and pornography get closer.
Supply and demand are closely connected. Of course, many years ago, developers began to create games for adults. Many of them are completely simple and contain only some erotic pictures or funny sex animations. But there are games that contain huge virtual worlds with beautiful 3D girls. Diving into such worlds, it is very easy for the player to feel them real. And this means that virtual porn games can give an unforgettable experience and incomparable pleasure at once. There are not so many cool 3D sex games. I would like to share with you two of my favorites: Yareel and 3DXchat.
Yareel is a wonderful online game for adults. I want to describe its most important parts. You are playing with real gamers around the world but not with NPCs. It gives special emotions! Create a boy or a girl that will be your avatar. Buy clothes, sex toys, lingerie, or some stuff for your room. Then the most interesting part of the game begins. You can search for a player to interact with. There are many search options that help you find an appropriate user. Now you can chat and plan a date, a virtual date, of course. Your avatars can meet in a bar or by the poolside. You have many choices during the date. Try to impress your partner and get the chance to have the first sex. Yareel allows gamers to perform nasty actions as they want. Many sex positions and different types of stimulation make the gameplay awesome! The 3D models look pretty good. So you can have a great time controlling your avatar and interacting with other user's character. You can experience a special intimate connection with your partner inside a virtual world. This game can help many people realize their fantasies, fight phobias, and satisfy all needs.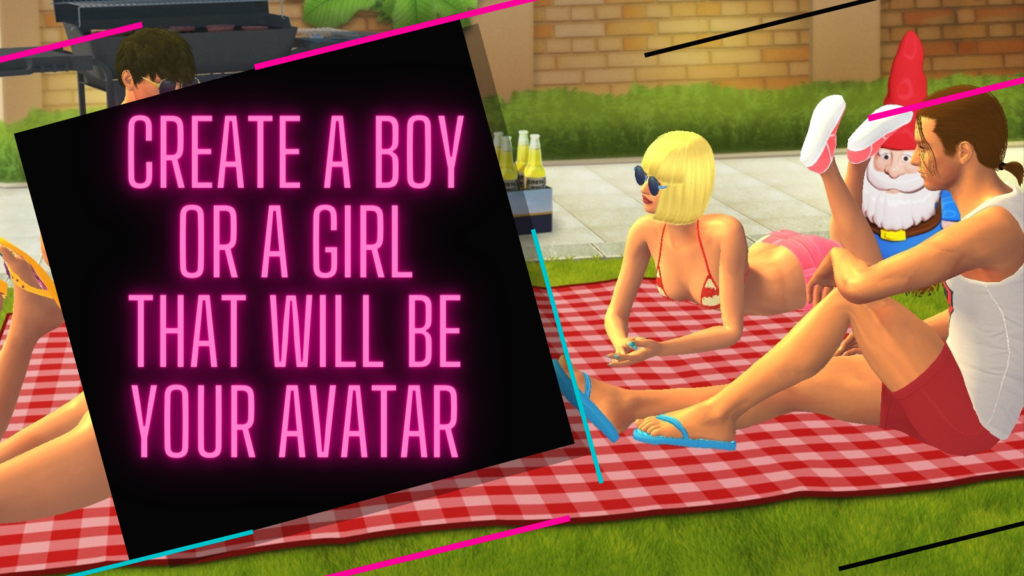 The Yareel community is very large. A lot of people are interested in virtual flirting and sex. You can find users of a specific age, location, language, and other parameters. Indicate if you want to search within only users with photos. You can have a nice conversation in the chat before the action begins. 3D sex animations are done very well. You will love watching and controlling the actions. Make hotties strip, masturbate, and play with sex various sex toys in front of their partner. Make male characters to lick fresh pussies and asses before crazy penetration. Avatars can please each other orally in sixty-nine sex position. Face-sitting, cock-riding, creampie, doggystyle, deepthroat blowjob, and many other cool things are available in the Yareel. The most amazing part is that you are associating your avatar with yourself and your online partner has the same feeling. This is how to create a virtual world in Yareel and enjoy virtual sex in it. Even if you are not a gamer, you should try it!
Another one virtual sex simulator, that deserves your attention, is 3DXchat. You can create your world and character following your preferences. The game looks like The Sims but is about dating and sex. The animations and graphics are wonderful! The developers spend a lot of time and effort to realize such an impressive project. So what can we do it 3DXchat? Create your profile and fill it with all the necessary information. Then you can create characters and their houses. You are allowed to change body forms and shapes, skin tone, boobs size, and more. Also, you can choose any clothes, uniforms, and accessories. Make your avatar look perfect!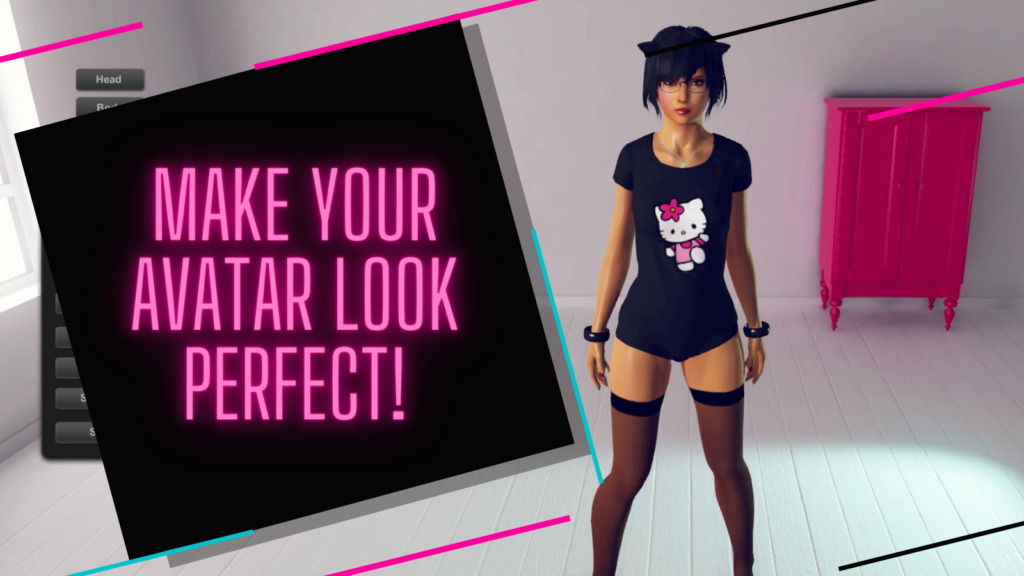 If your character is ready, it's time to meet other players. Choose a location from the list (I decided to come to the night club first of all). There you will meet avatars that are controlled by the real people online. The environment is awesome! The team of 3DXchat provides users with excellent graphics and sound. You can communicate with players if they want it. There are three chats: the general one for the entire community to keep in touch, for players who are in the same place, and personal chat with a user. Dance and talk before offering sex to someone. Many sexual poses and acts are available in the game. The list covers, probably, all kinds of possible sexual fantasies. This game won't leave you a chance of getting bored. Fresh updates provide users with fresh content permanently.
Why So Any People Love Virtual Fuck Games?
Adult games with virtual worlds give the players something more than pornography. The psychological aspects are very important in this field. The research demonstrates that people are playing 3D porn games not just for sexual satisfaction. They don't masturbate all the time while playing and don't stop the game when reaching an orgasm. It means the game has something important for thousands of people.
How do people perceive games? How can they affect the psychological state? Four German psychologists Juliane M. von der Heiden, Beate Braun, Kai W. Müller, and Boris Egloff did a research in this field. Their article is named: "The Association Between Video Gaming and Psychological Functioning".
The part of the conclusion of this study tells:
"The current study adds to the knowledge of gaming by uncovering the specific relations between video gaming and distinct measures of psychological functioning. The gamers' reasons for playing video games and their preferred game genres helped deepen the understanding of the specific and differential associations between video gaming and psychological health."
You can read the full text on https://www.ncbi.nlm.nih.gov/pmc/articles/PMC6676913/.
Now we know for sure that video games can have a powerful effect on a person. Also, features of character, psyche, and personal life can affect the choice of the game genre. It means those people, who play virtual sex games, maybe even unconsciously but certainly not by chance choose them. They find a source of happiness in them, a solution to their mental problems, and the satisfaction of secret desires. Of course, I don't exclude that some people don't have any psychological problems and are just interested in a new game. But such people are unlikely to play it for a long time.
What Psychological Problems Push People to Play Online Virtual Adult Games?
It's easy to assume that the lack of an active social and sexual lives leads to the fact that a person wants to find a replacement in virtual worlds. Why is it easier for people to stay home in front of their computers and go to a virtual nightclub rather than go to a real one in their city?
Many people don't like communication with other people and in every possible way avoid it. Someone even has a phobia about this. This is caused by:
lack of self-confidence

shy with the opposite sex

dissatisfaction with own appearance

bad experience or lack of it

sexual self-esteem

something else
Can Games Help With Psychological Problems?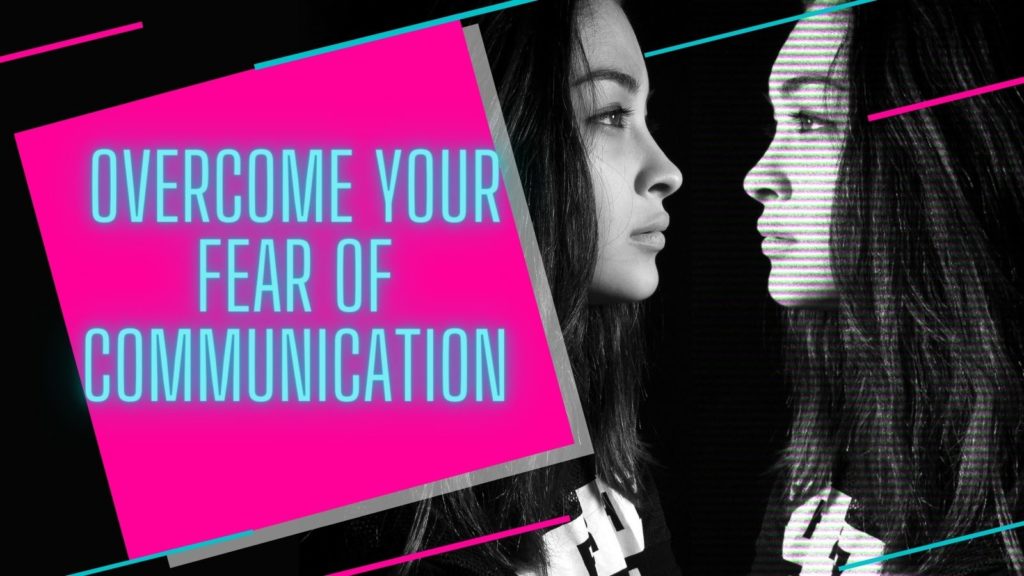 Usually, some young guys and girls think they aren't attractive and interesting to anyone. At a young age, such thoughts can be very painful and even traumatic for the psyche. The psychological problems can persist for life and prevent you from becoming an active member of society. How can a person find a sexual partner, build a relationship, or even a family if he (she) hates himself (herself) and is afraid to communicate with the opposite sex? This is a very difficult problem but games like Yareel and 3DXchat can help to solve them.
Users can create their virtual worlds in these games and feel calmer and more confident than in the real life. This allows players to overcome their fear of communication and connect with other users. They meet, chat, flirt, joke, and have sex using 3D avatars. They have fun during the game and their fear of communication and insecurity disappears. Such players simply gain experience that can be useful in real life.
Most importantly, they play with other people but not NPCs. Also, these games look very realistic. That is why I chose Yareel and 3DXchat.
There is very little reliable research on the connection between online virtual sex and psychological aspects. But the main assumptions are positive. Modern technology gives people completely new opportunities and tools.
Now even the shyest and self-contemptuous persons can get the experience they need through a video game. And rich experience helps to overcome psychological problems. In the end, I would like to say that I believe that everyone can find a suitable partner so there is no need not to love yourself or be afraid of communication! Good luck to everyone! Play good games and don't forget to have fun in real life, too.