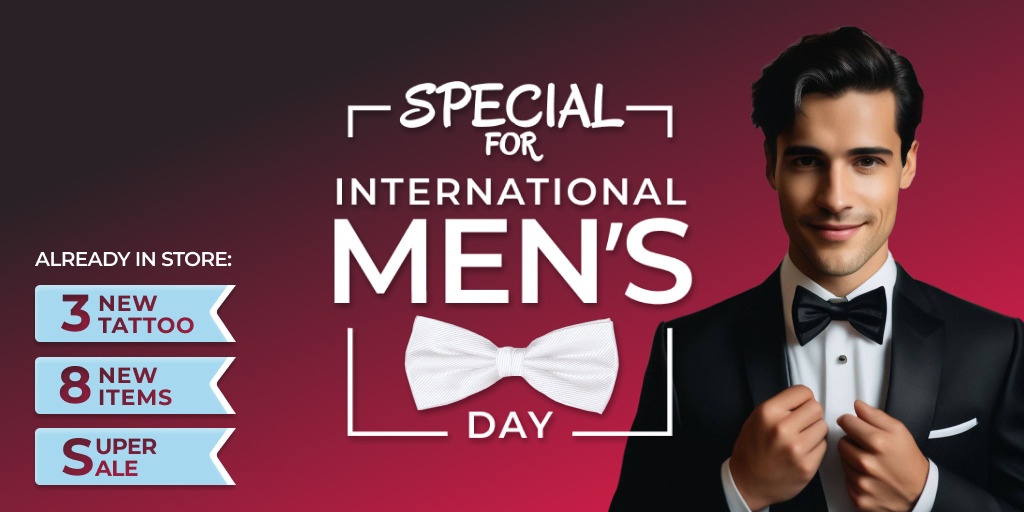 In honor of International Men's Day, we are pleased to present you the most stylish new items in our shop! 🔥
New clothes created specifically for your needs to make avatar look even cooler and more fashionable. 😎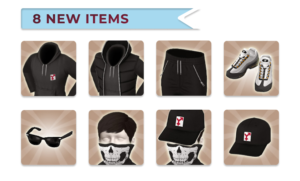 One of the most exciting new items in our collection is the bandana that covers the face. 😎 Your avatar will be enhanced by its mystery and brutality, and you can also combine it with a cap if you already have one in your inventory.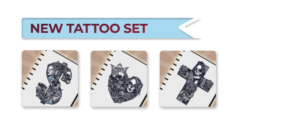 By the way, pay attention to our previous special clothes for berries! Now you can use coins to buy these items.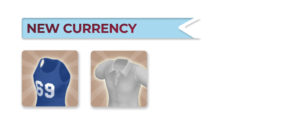 And of course don't miss out on our limited time sale, where we're offering 30% off all men's items in the store.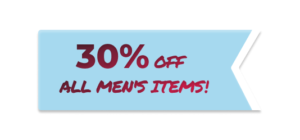 New items are already waiting for you in the game store, so don't waste time and go shopping right now!