Feel like having sex today, but got no idea about a partner?
Fortunately, there are great porn & erotic games that can make your sexual experience greatly exciting!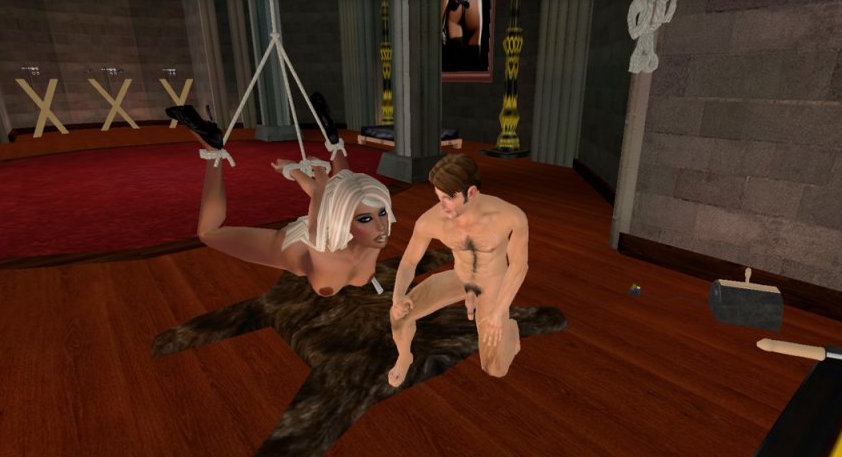 Red Light Center

Red Light Center is a massively played online multiplayer erotic flash games. Here you can find online lovers and realize your sex fantasies. Lots of options are free, but for some additional you should pay. For example, only paying VIP members can have sex and initiate conversations with other players. Also VIP members are able to enjoy high-quality graphics.

You'll be able to choose a male or female avatar, but transgender and furry modes are available as well. Anyway you can change your avatar during the game, so just start with a character you like at the moment. Other options include different types of body size, clothes and special customs.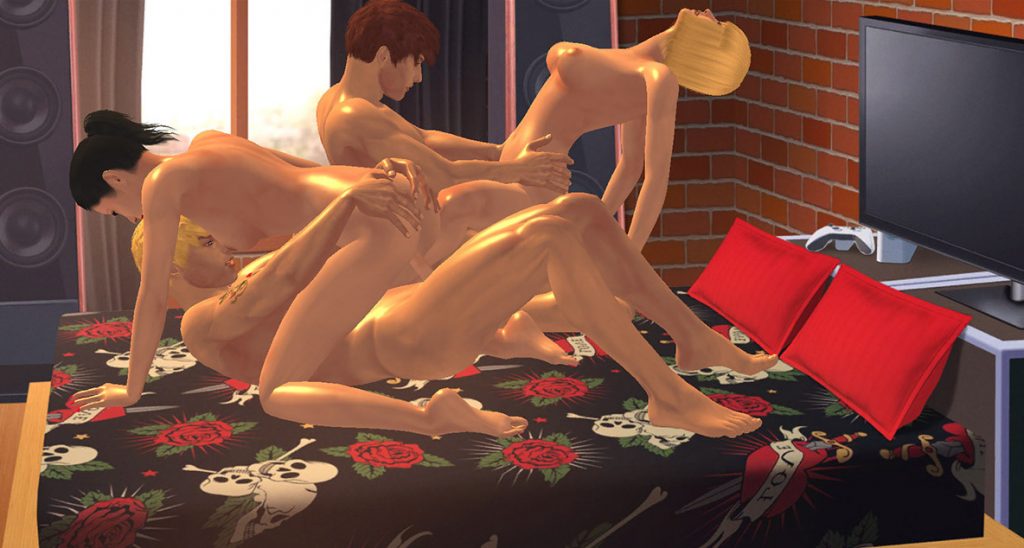 Yareel

Yareel is famous for being the most popular erotic online games on Android, and this game is free. Whereas other 3D adult games, especially multiplayer, demand a powerful PC and with a reliable video card, the only the only thing you need to enjoy virtual ses in Yareel is an Android device. Of course you may also play Yareel on your laptop or Mac via some internet browsers or Android emulators.

Yareel is played by more than 1,000,000 users from all over the world, so you can find a person from your place or hang out with someone who possibly never meet in your real life.

Create and customise your own character with hundreds of options available. Check other users' profiles, have chat and enjoy sex with your darlings. 400 hot sex poses are available in Yareel for your pleasure.


Incredible game for Hentai fans – even though not a traditional hentai game.
Here you create your own hentai girl – choose from a wide range of options, e. g. in classic sexy style, schoolgirl style, technosex robot and fantasy styles. Great amount of figures, outfits, locations and positions!

You can make your model girl to have sex with a guy or with a monster, to have lesbian sex or to masturbate – and watch her cum. Fuck, suck, spank and slap her around. Create your own movie with your girl – and share it with other players and also check their works.

WHAT ARE THE MOST KINKY, CRAZY AND SEDUCTIVE SEX GAMES THAT YOU SHOULD KNOW ABOUT?
CHECK THE TOP 5 EROTIC GAMES!


If you want to take more from Hentai 3D and make your fantastic sex experience more realistic – it's time for you to know that  Hentai 3D supports VStroker 'Fleshlight'. The toy can be easily connect to your PC and gonna let you to control online action.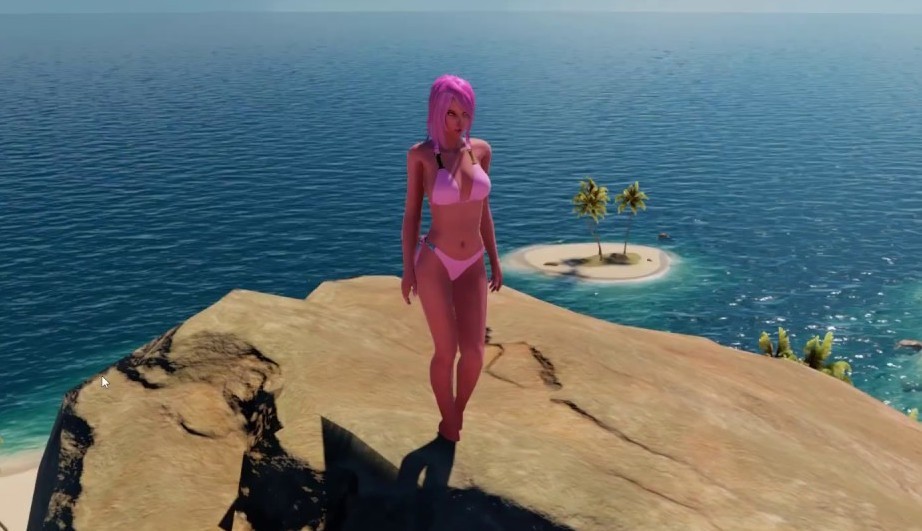 3DXChat

3DXChat has for perfect 3D graphics and animations that provides your with realistic virtual sex experience. Start from setting up appearance of your character by choosing from hundreds of clothes and body options. You may also create your own interior for your private apartment.

Explore online bars, beaches and clubs, make new friends, chat and have sex with them. Updates are released almost daily, so it'll be really hard to look through all the customs. A great thing about 3DXChat is the game's community. Here you can share your art with other players and meet people from different countries.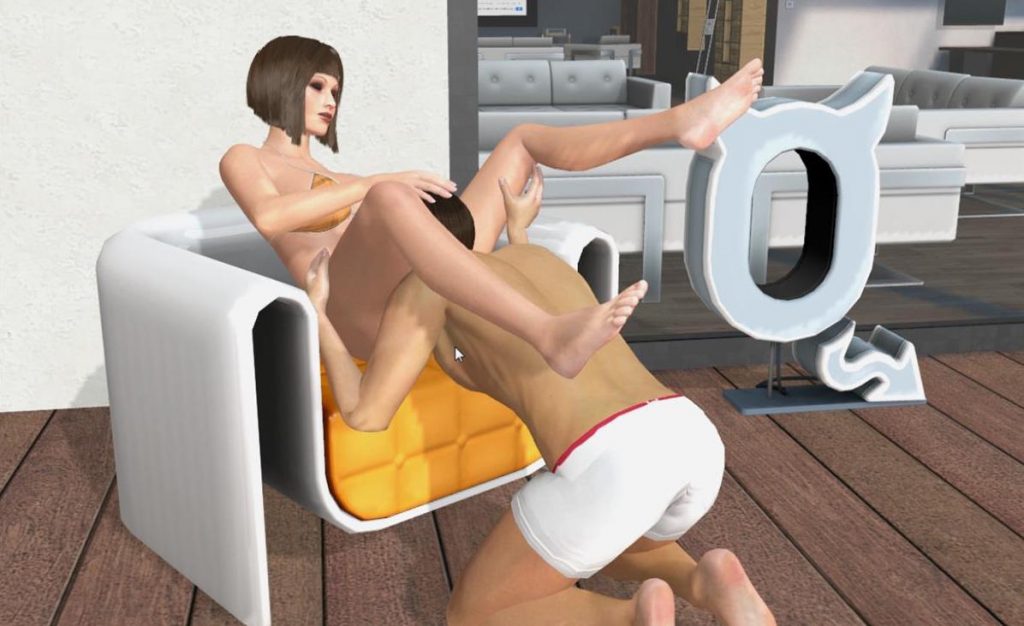 Chathouse 3D is one of most brilliant erotic flash games to play online, free in a censored and limited version which enables you to test the game extensively. If you get interested (we promise that you get!) – then you may buy expanded access to all the features.

Online sex multiplayer simulator allows you to get new virtual sex experience with random partners. New version of the game allows to connect up to 5 partners, so that you are dreaming about some great gangbang – it's obviously your chance.
If you are the one who prefers to watch – you can set up a voyeur mode and watch  other players sex activities anonymously) living out their sexual fantasies. Of course, only players who love o have public sexcan will flag the vouyer's visit option.