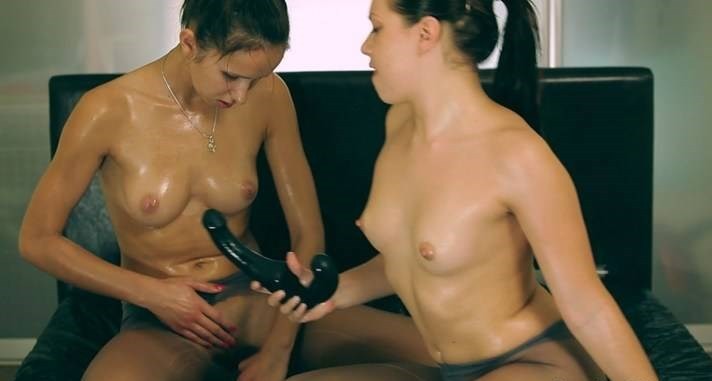 Did you feel lonely without news and updates from us?
This time it is not an update for the game (the developers don't have much time to make it so quickly).
But this is something also very interesting from our partners:
– young beautiful girls please each other with perfect toys
– without any belts and clasps
You can see on the video how beautiful and sensual it looks!
P.S. Use Yareel Twitter and Facebook to leave feedback – do you like it? Would you like this in the game?